About ProMind Psychology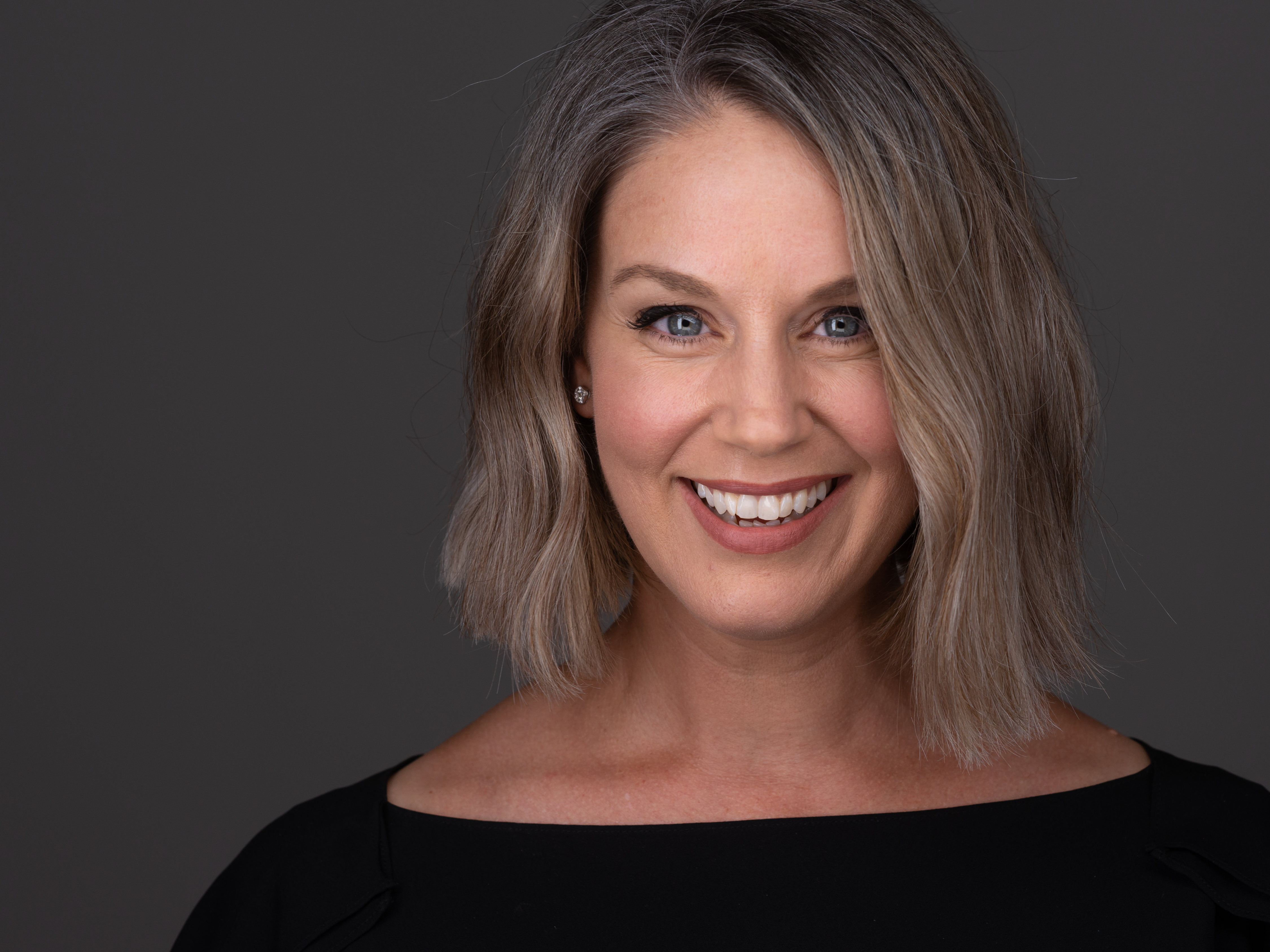 Click below for your free mindfulness audio
From Karen Stevens – Principal Psychologist
Often our struggles are centered around life changes that are out of our control. I love to help my clients identify the values that underpin what is most important to them, and help find ways to reconnect with them.
I believe in small, achievable changes towards meaningful outcomes.
Give us a call or click the Contact button at the top of page to email us if you have any questions.
In the meantime, I've recorded a short 7 minute mindfulness to get you started.  Find a quiet place and enjoy.
Helping people of all ages around Adelaide
Have a question?
Click the button below and we'll be in touch soon. Otherwise, feel free to check our FAQ page.
Get in Touch