Jana Mikula
Senior Psychologist
I will ask myself daily, "How can I serve?" and "How can I help?" The answers to these questions will allow me to help and serve my fellow human beings with love.
Deepak Chopra
Seven Spiritual Laws of Success
It is not often you meet someone who has had to overcome so many challenges, stay so resilient in the face of adversity, but still managed to be full of love for their fellow human beings.  Jana will convince you of the incredible possibilities for healing.
Jana has lived an incredible life.  As a young woman she was a refugee and forced to forge a new life in Australia.  From her own experiences and those she has had the privilege to share with her clients, she understands that, in order to heal, change and grow, you might find yourself having to work through resistance, old negative beliefs and pain.
In helping clients connect with their inner strength, her approach is one of up front honesty.  Jana is here to support those who are willing and ready to change – and just need a little help to do so.
"When I see clients, I imagine how their life could be without the burden of unresolved trauma, without the limiting beliefs and negative emotions that hold them back from living their life fully and happily. I am convinced that therapy – while evidence based – has to be intuitive, holistic and nourishing in order to restore lasting harmony in people's mind."
Jana has over fourteen years of experience.  She draws from a toolbox of various therapeutic modalities to enable her to work with highly complex clients who had endured severe trauma.
These include Cognitive Behavioural Therapy (CBT), Hypnotherapy, Mindfulness, EMDR therapy and Psycho-education.  She also uses elements of psycho-dynamic approach when necessary.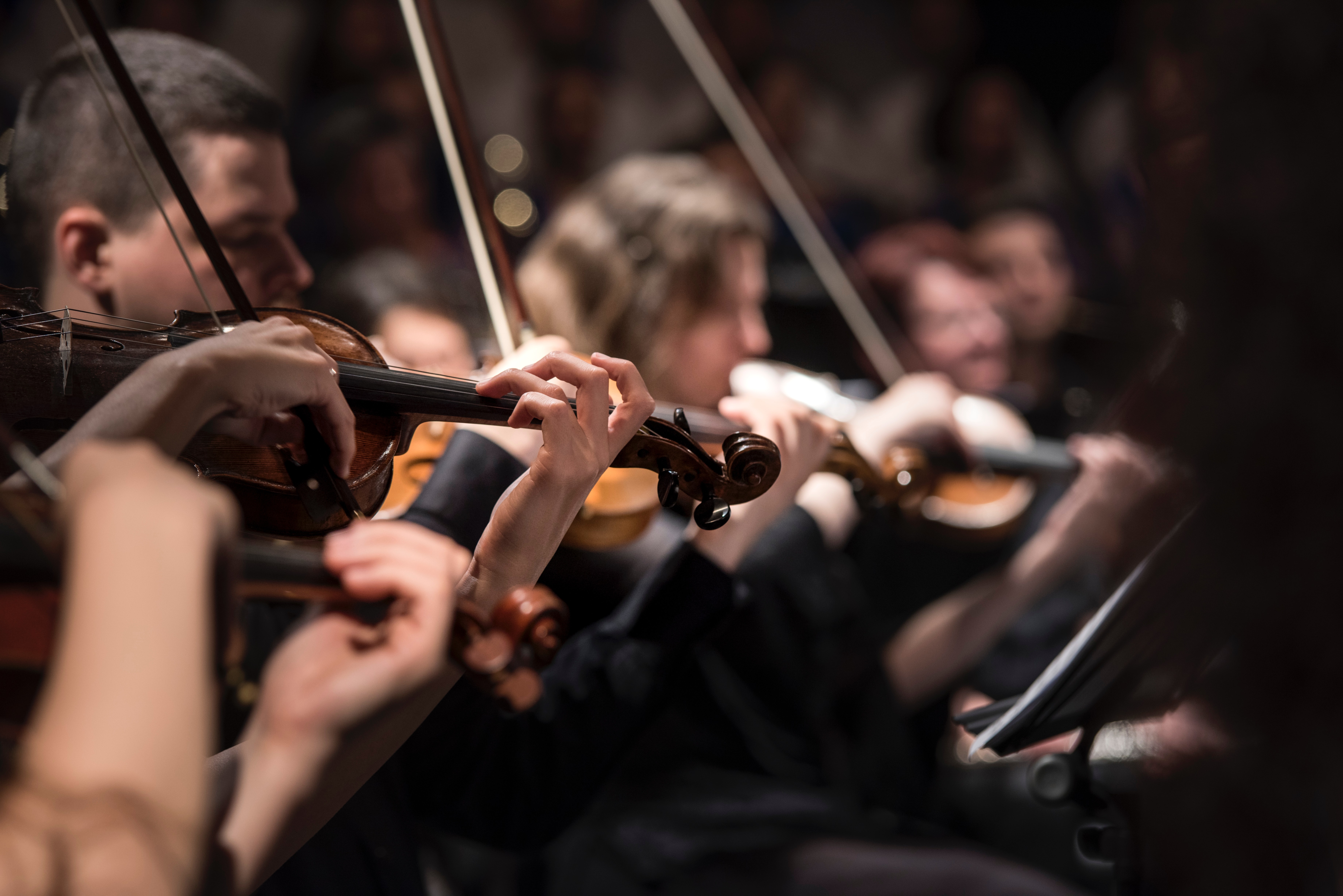 Outside the therapy room
"Outside work, my favourite way to recharge and restore my equilibrium is listening to classical music, especially music of the Italian Renaissance like Claudio Monteverdi. I love opera – especially bel canto. 
I meditate when I have the time.
I love walking through nature with my two dogs.
Friends, my adult children and my grandchildren are the source of great joy to me.
My home.  Being a former refugee, home has multiple meanings for me."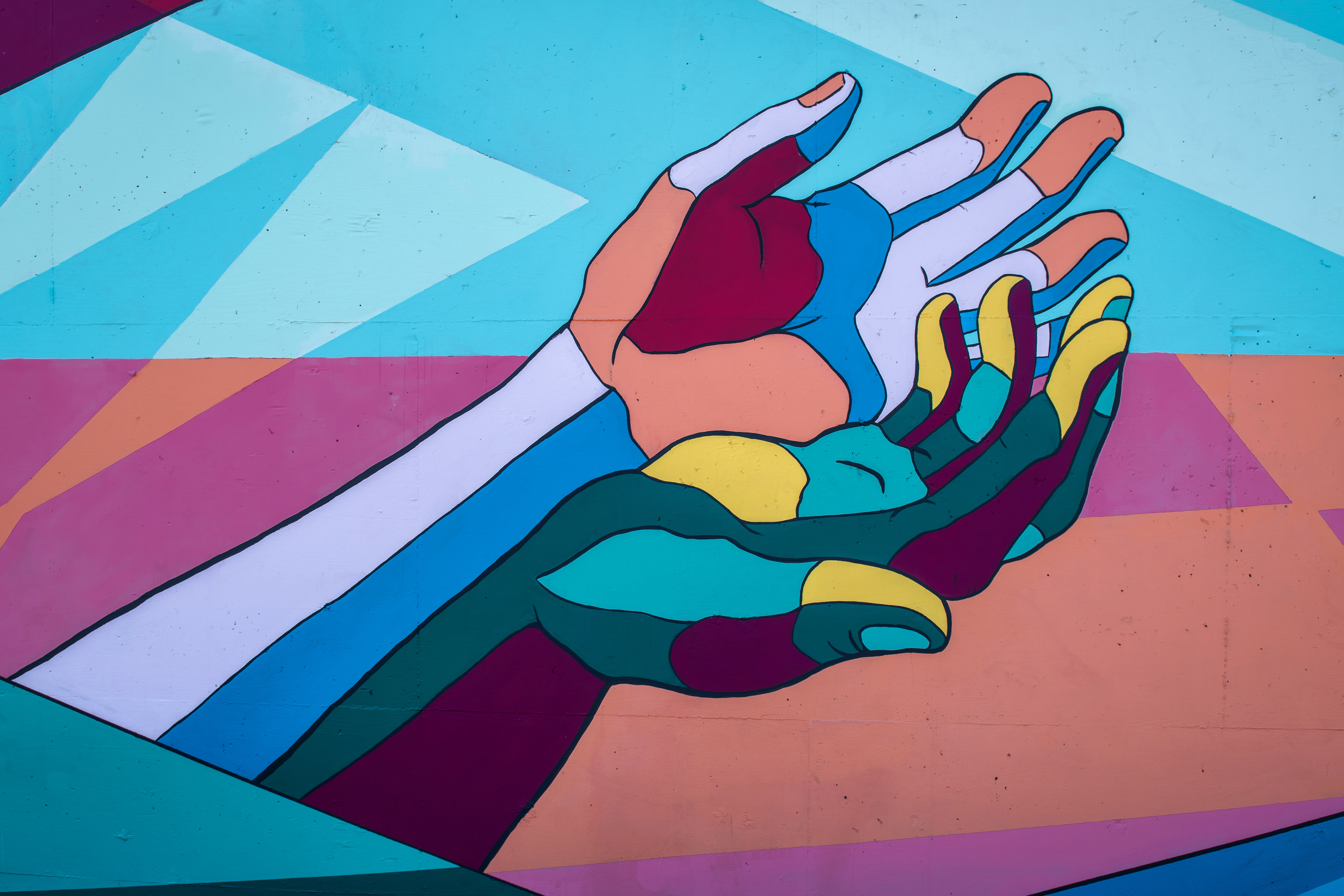 Booking appointments with Jana
Initial Appointment $220 ($142.55 with Medicare Rebate)
Subsequent Appointments $200 ($122.55 with Medicare Rebate)
*$20 surcharge for appointments 5:00pm and on.
Jana is in the clinic working her magic on Wednesdays and Thursdays