Dr Jane Cocks
Provisional Psychologist
"Vulnerability is the birthplace of innovation, creativity and change"
To me this is a reminder that getting real and vulnerable with ourselves is the beginning of our journey to positive change.
Jane is passionate about empowering people to create positive change in their lives, through overcoming barriers, adapting to challenge and change, and building new skills and strengths.
"I believe that failure is one of the best ways to learn, that all our emotions are valuable and meaningful, and that positive change begins with a single small step in the right direction."
Jane's passion for psychology and her belief in lifelong learning is reflected through her psychology research background spanning 13 years! Her research has focused on positive psychology and behaviour change, and the use of interactive technologies to promote health and wellbeing.  She has now embarked on the path of furthering her passion for psychology by committing to further study as a Provisional Psychologist.
Jane's therapeutic approaches include Cognitive Behaviour Therapy (CBT), Dialectical Behaviour Therapy (DBT), Mindfulness and Acceptance and Commitment Therapy (ACT).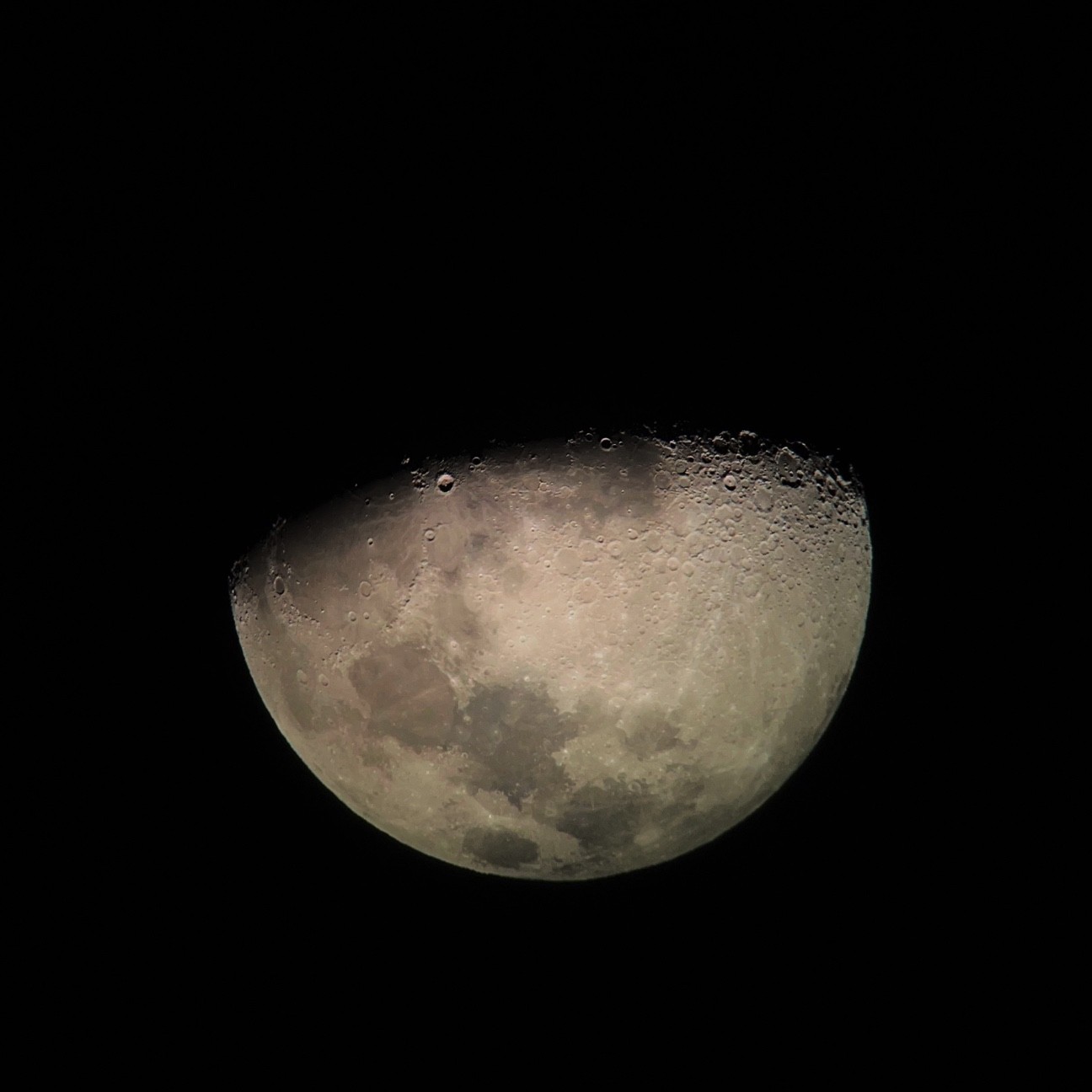 Outside the Therapy Room
I am a mum to three wonderful humans, with the eldest already a fully grown adult and developing her own career, and the two younger ones in their final years at high-school. I love spending quality time with my kids, which is less often these days now that they're getting older!
Since finishing my PhD in 2020, I have had a bit more time to take up a hobby! At the moment I am really enjoying the steep but rewarding learning curve of amateur astrophotography. There's something awe-inspiring about observing and photographing our celestial neighbours. Here's a recent photo I took of our moon. I'm still trying to master Saturn's rings…
What am I into right now?
I was recently sent the book 'Emotional Agility' by Dr Susan David, a Harvard trained psychologist and TED speaker – thank you Susan! It is filled to the brim with truth bombs, like "Discomfort is the price of admission to a meaningful life", and "Thoughts are not facts. You don't need to believe them". Susan's concept of emotional agility has really illuminated the importance of self acceptance and self compassion, and the value of all of our emotions, not just the pleasant ones ~ "It's about holding those emotions and thoughts loosely, facing them courageously and compassionately, and then moving past them to ignite change in your life"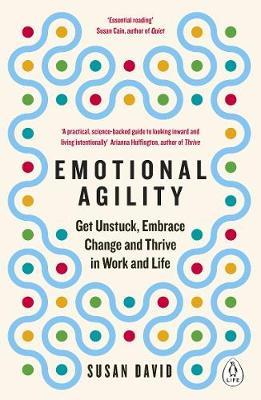 Booking appointments with Jane
Initial Appointment $150
Subsequent Appointments 

$130
Jane is not eligible for rebates at this time.