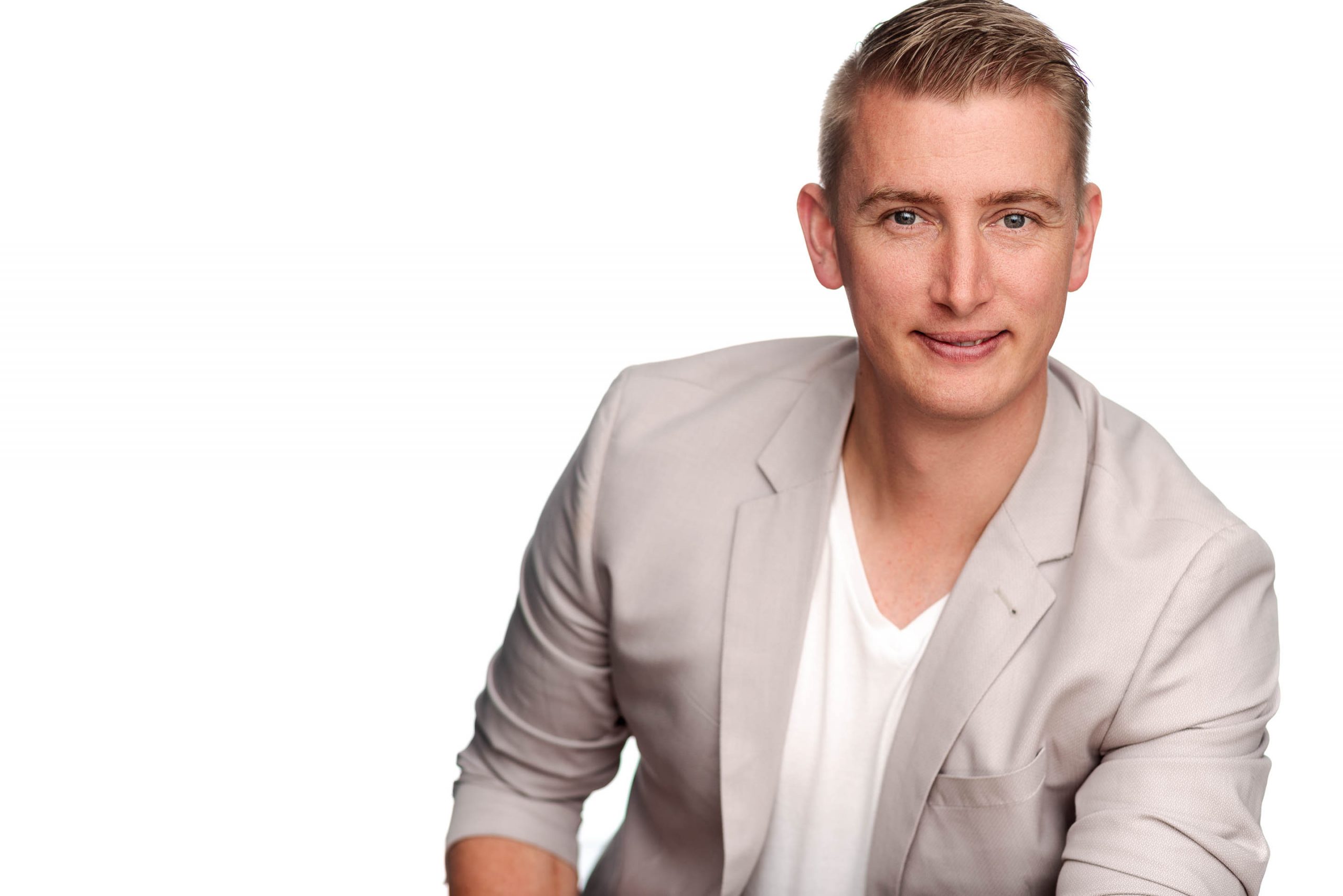 Dennis Russell
Senior Psychologist
"Be the change you want to see in the world"
Whatever we might hope for the future, or the world around us, the first steps start from within.
Dennis became a Psychologist because he loves helping others to live happier and more fulfilling lives.
"It is a wonderful feeling to walk alongside someone as they grow and make positive changes in their lives".
His empathetic and supportive approach to therapy strives to bring out the best in his clients, building on their existing skills and developing new ones.
With a diverse background including working with schools, elite sporting groups, and organisations, he is experienced in helping both individuals and groups to achieve positive change. Some of his favourite approaches include Motivational Interviewing and Cognitive Behaviour Therapy, with a little Acceptance and Commitment Therapy thrown in for good measure!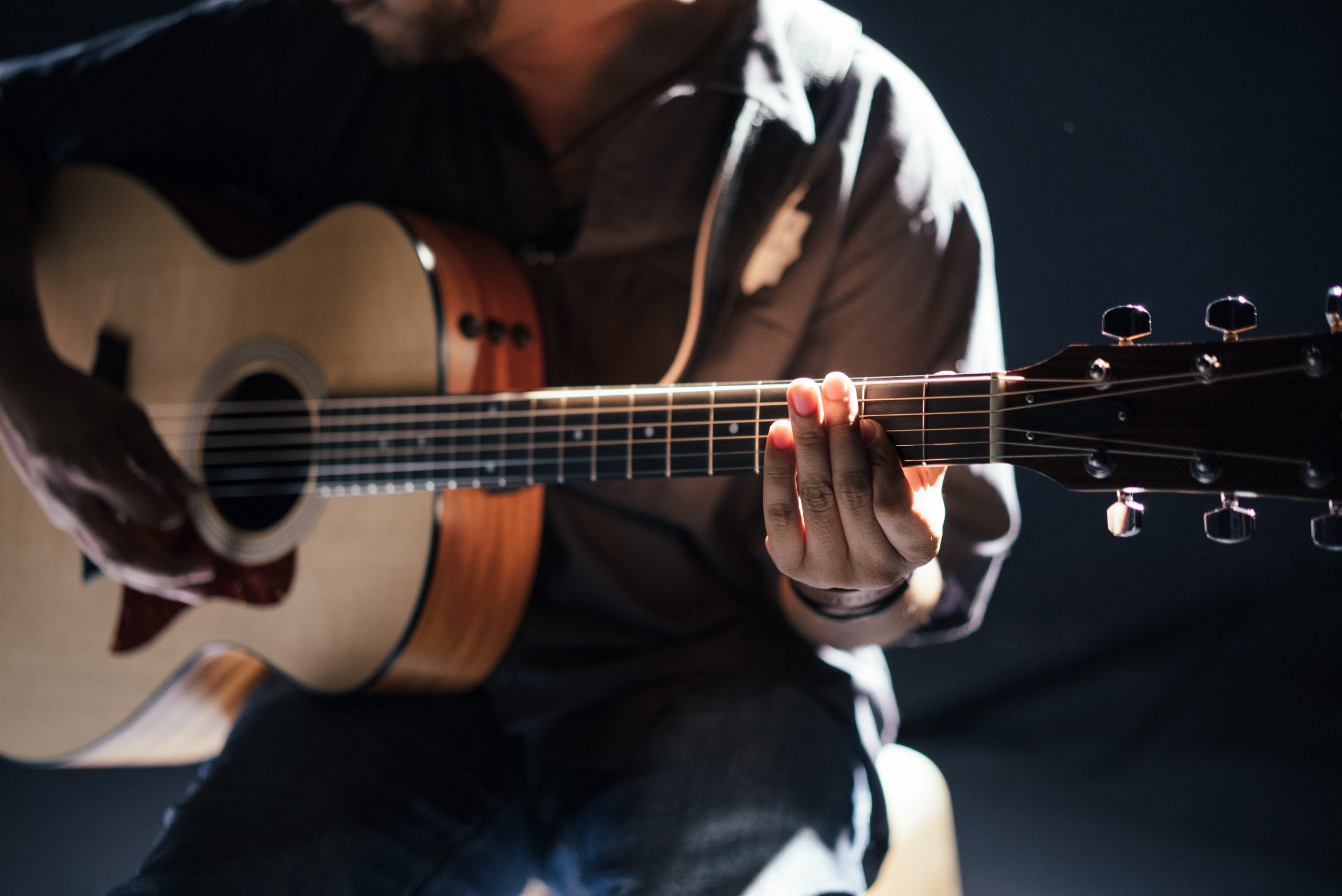 Outside the Therapy Room
I am a keen musician, and you might find me singing with my band at the Adelaide Fringe or other events around town. My taste in music is pretty broad, from Sinatra and Buble through to ACDC and the Foo Fighters. If you look hard enough you might even find some of my original music around the place too!
I am a passionately committed dad to my two children, and love finding new ways to offer them interesting experiences in life. It is so beautiful to watch them learn and grow right in front of your eyes, and I couldn't be prouder of the wonderful young people they have become!
Favourite TV show?
Seinfeld. It's so cleverly written and it always makes me laugh. I can watch it over and over again and it always makes me smile!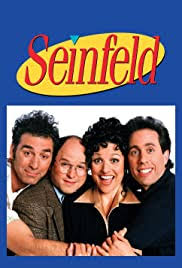 Booking appointments with Dennis
Dennis is not currently taking new clients