Leni Lu
Psychologist
"Don't believe everything you think!"
A reminder not to take the stories our minds tell us so seriously.
Leni has a warm and engaging nature. She is passionate about supporting people with their mental health and build rich, full and meaningful lives.  She holds a warm and personable space for you in the therapy room, and seeks to cultivate an open and nurturing relationship, where you can express yourself freely and without judgment.
Her therapy is based in proven approaches including Acceptance and Commitment Therapy (ACT), Cognitive Behaviour Therapy (CBT) and Dialectical Behaviour Therapy (DBT).
She has experience facilitating group programs in addition to individual therapy.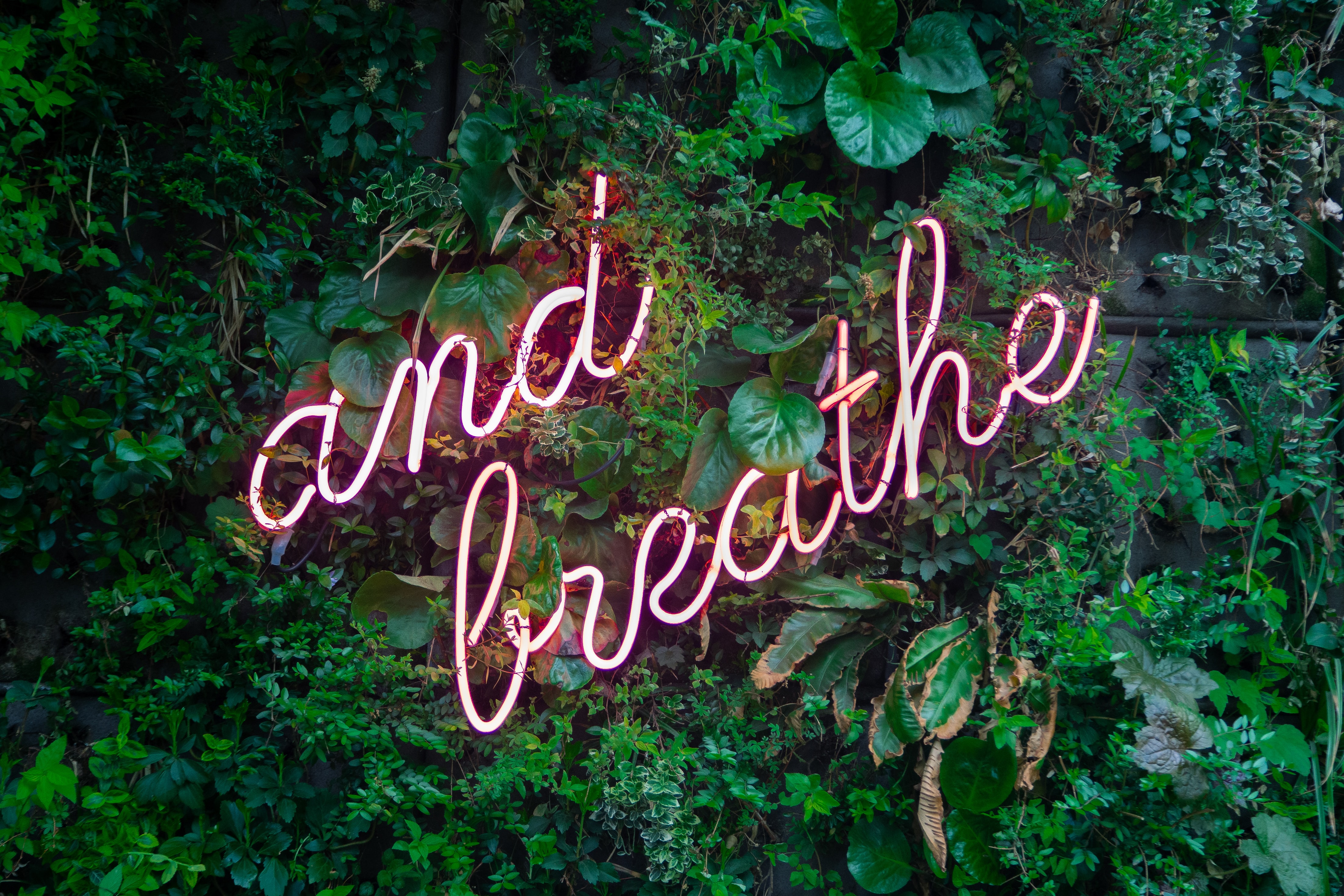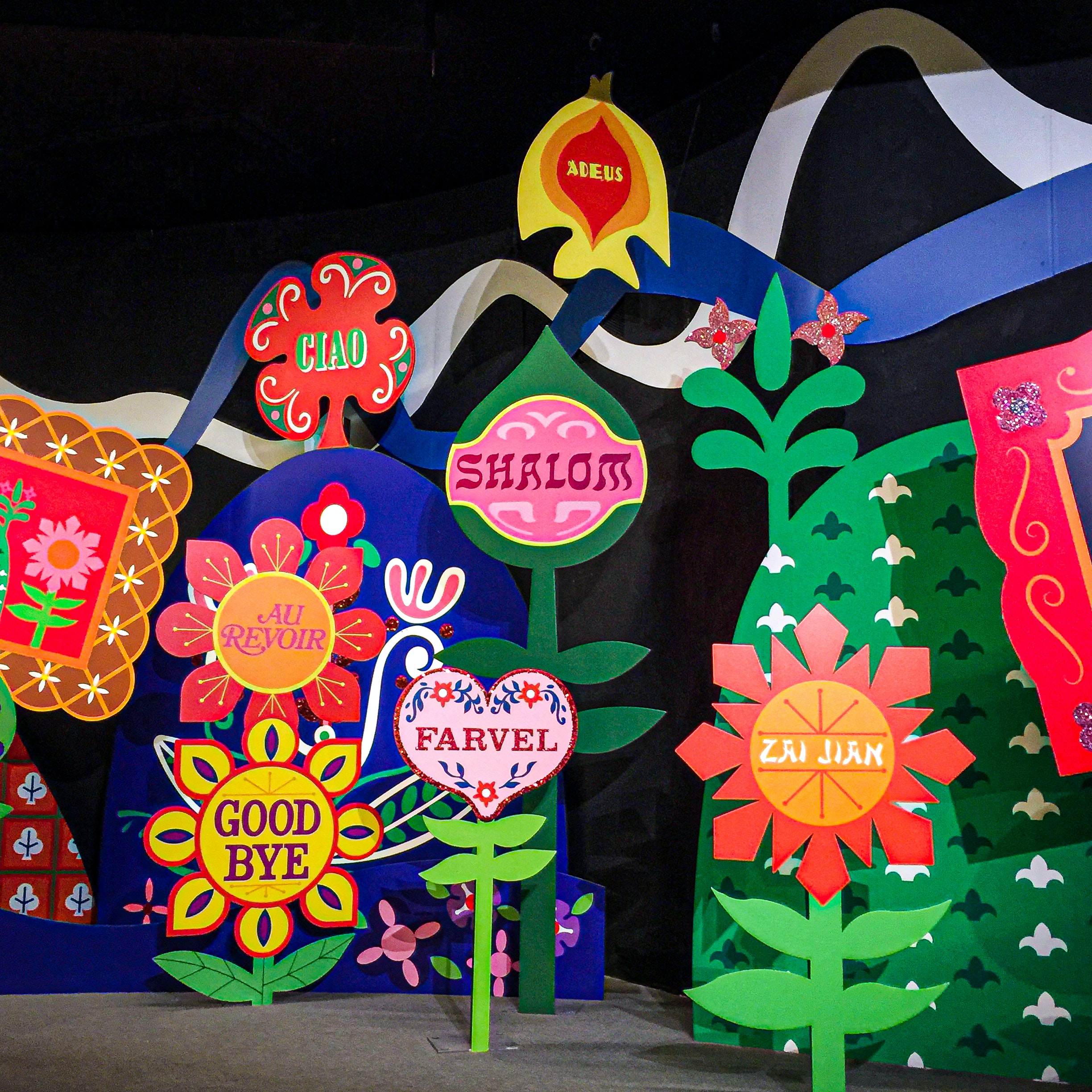 Outside the Therapy Room
I am fascinated by languages and have learnt some Chinese and German. When I have the chance I enjoy travelling, experiencing new cultures and trying new foods!
I also enjoy doing yoga, going for walks and spending time with my furbaby.
Booking appointments with Leni
Leni is not taking on new clients at this time.