Sorry you missed this course! If you're interested, please send us an email and we'll get in touch for the next one.

Unbelievable.  You're into the last years of high school; some of the biggest years of your life to date, and now – a pandemic.  As if study wasn't hard enough?
No stress – we're here to help.
We can teach you psychological strategies to help you focus, stay calm, and still get your best results.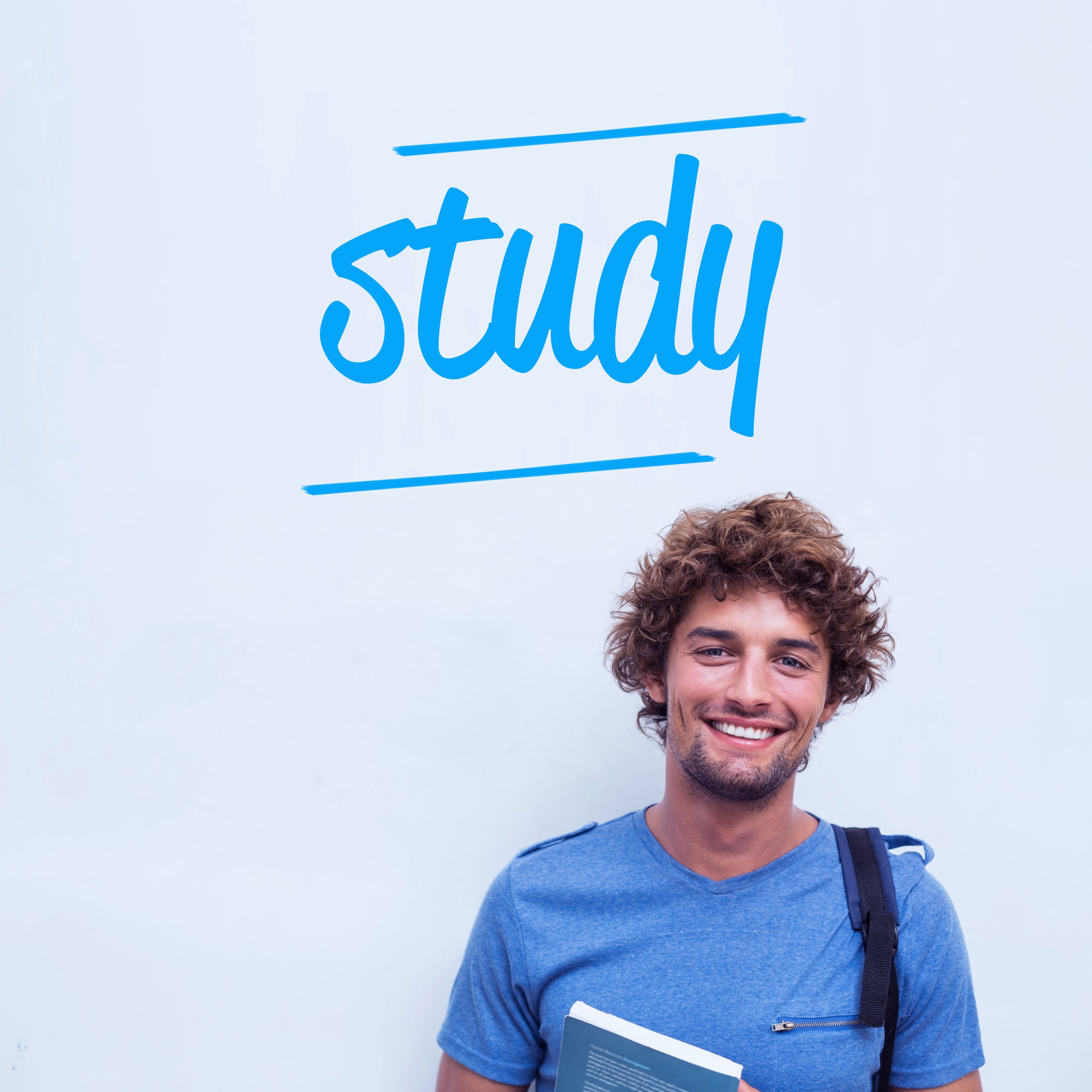 REGISTRATIONS CLOSED! COMPLETE THE ONLINE FORM BELOW TO EXPRESS INTEREST FOR THE NEXT ONE.
To register your interest fill out this form:
COST: $420 up front!!
(or we can offer a payment plan of 6 payments of $75)
DATE: Thursday 7th of May 2020 for 6 weeks
TIME: 4PM – 5:15PM (SA time)
Or email us if you have any questions:
In this uncertain time, this course could be your lifeline to make sure COVID19 doesn't give you the study shaft!
So what happens?
A psychologist will work with you each week via Zoom to teach you how to:
Stay focussed when all the worries of COVID19 are piled on top of existing worries.
Establish a great routine to help you breeze through.
Power through procrastination.
Use Mindfulness skills as your super-power.
Get un-stuck when perfectionism sets in.
Deal with that pesky little voice in your head!
Small groups of max 12 people to ensure that we keep it close and personal (whilst maintaining physical distancing).