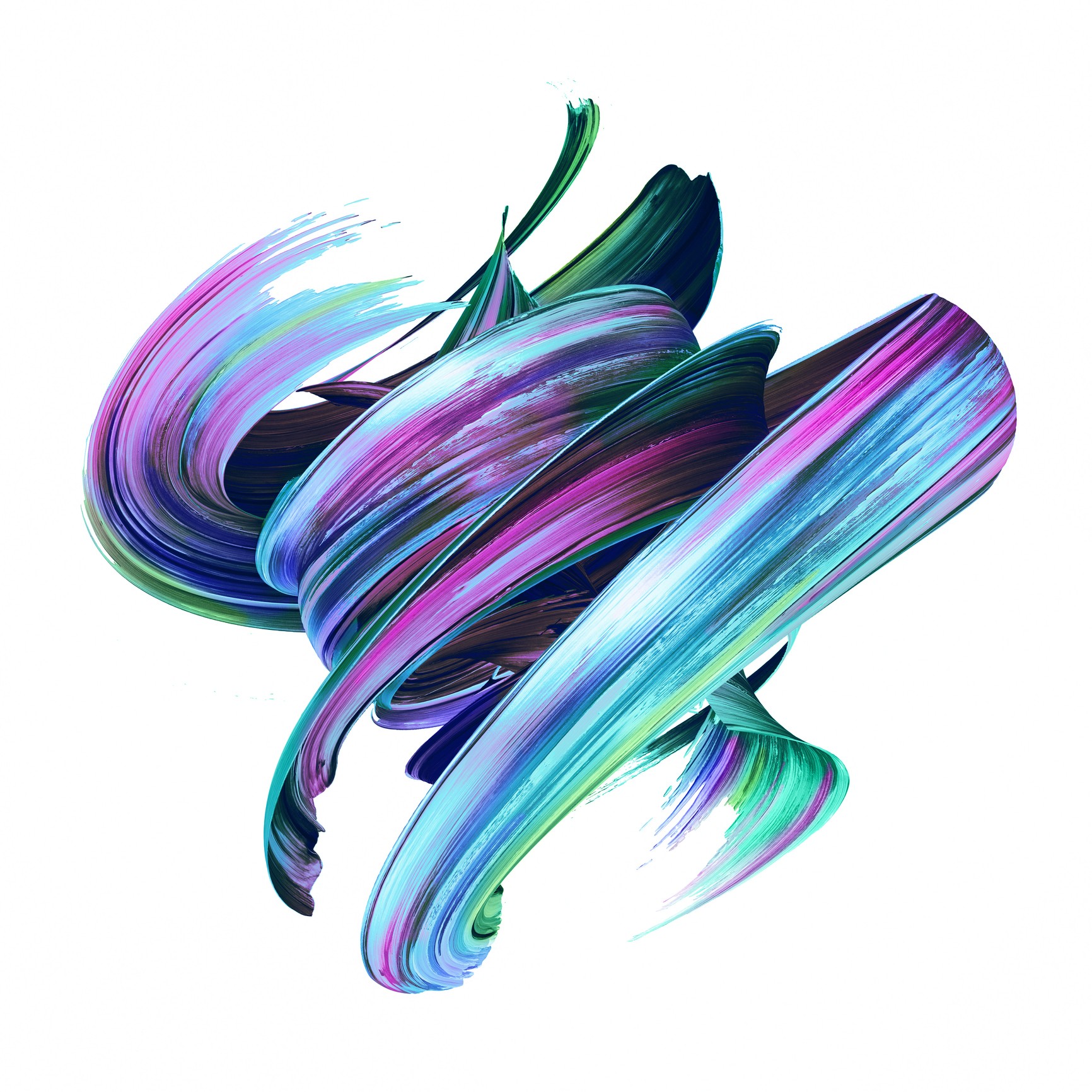 SMASH EXAM ANXIETY – NOW CLOSED!
6 WEEK COURSE I STARTS TUES 18TH FEB
FEBRUARY REGISTRATION CLOSED! NEXT ONE SCHEDULED FOR TERM 2! Exams make you anxious? Overwhelmed by all the work? This is the course for you where you'll learn the life and study skills they don't teach at school. But better still – you can use these skills for life!
Find Out More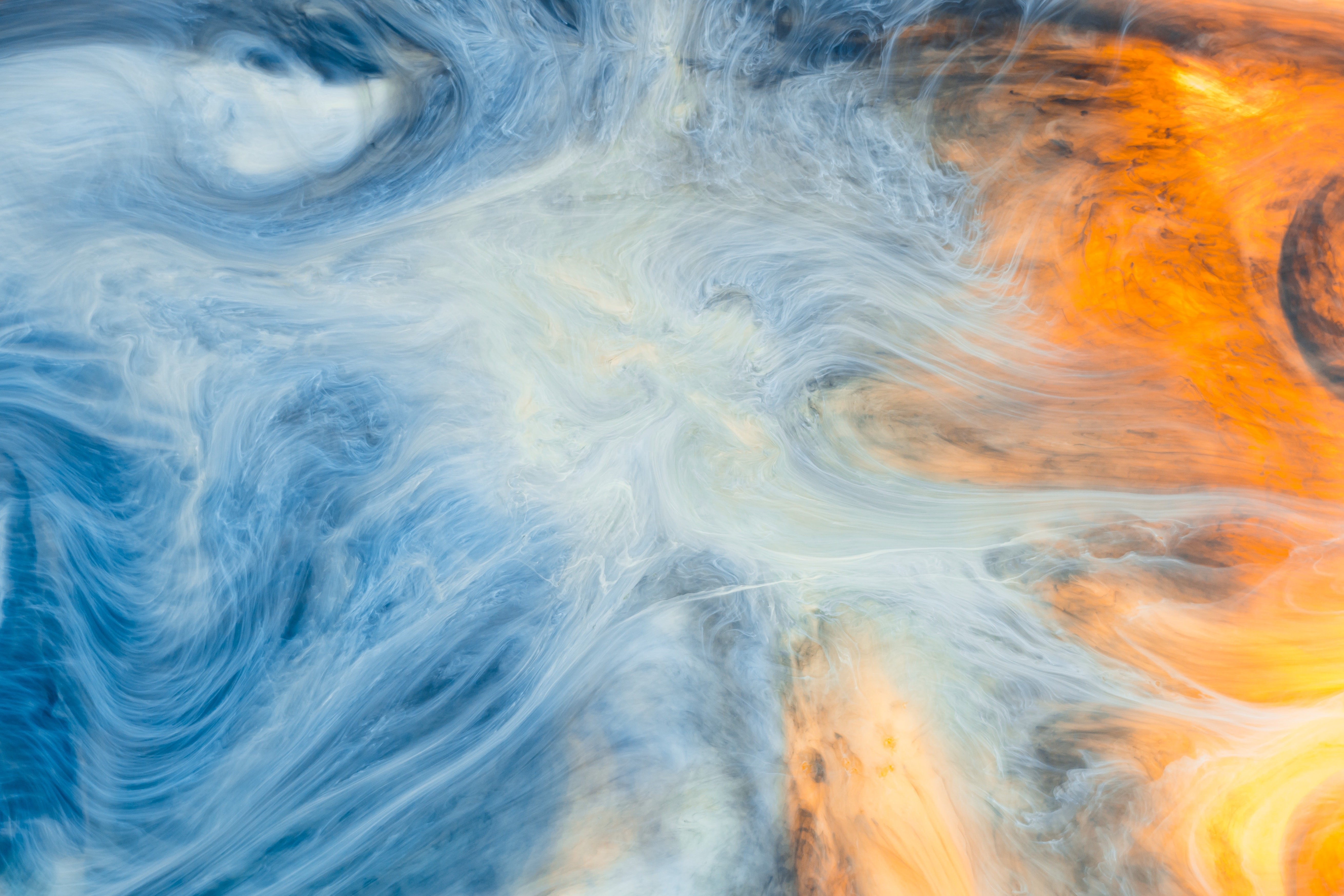 Sort Your Sh*t Out (SYSO)
7 nights - 8 Days | August 2020 - dates coming!
2020 is a great year to SYSO! This 8 day retreat is a sure fire way to help you do just that. Complete immersion in yoga, meditation, therapy and coaching in beautiful Bali, Indonesia (plus a few massages to really get you on your way!).
Find Out More