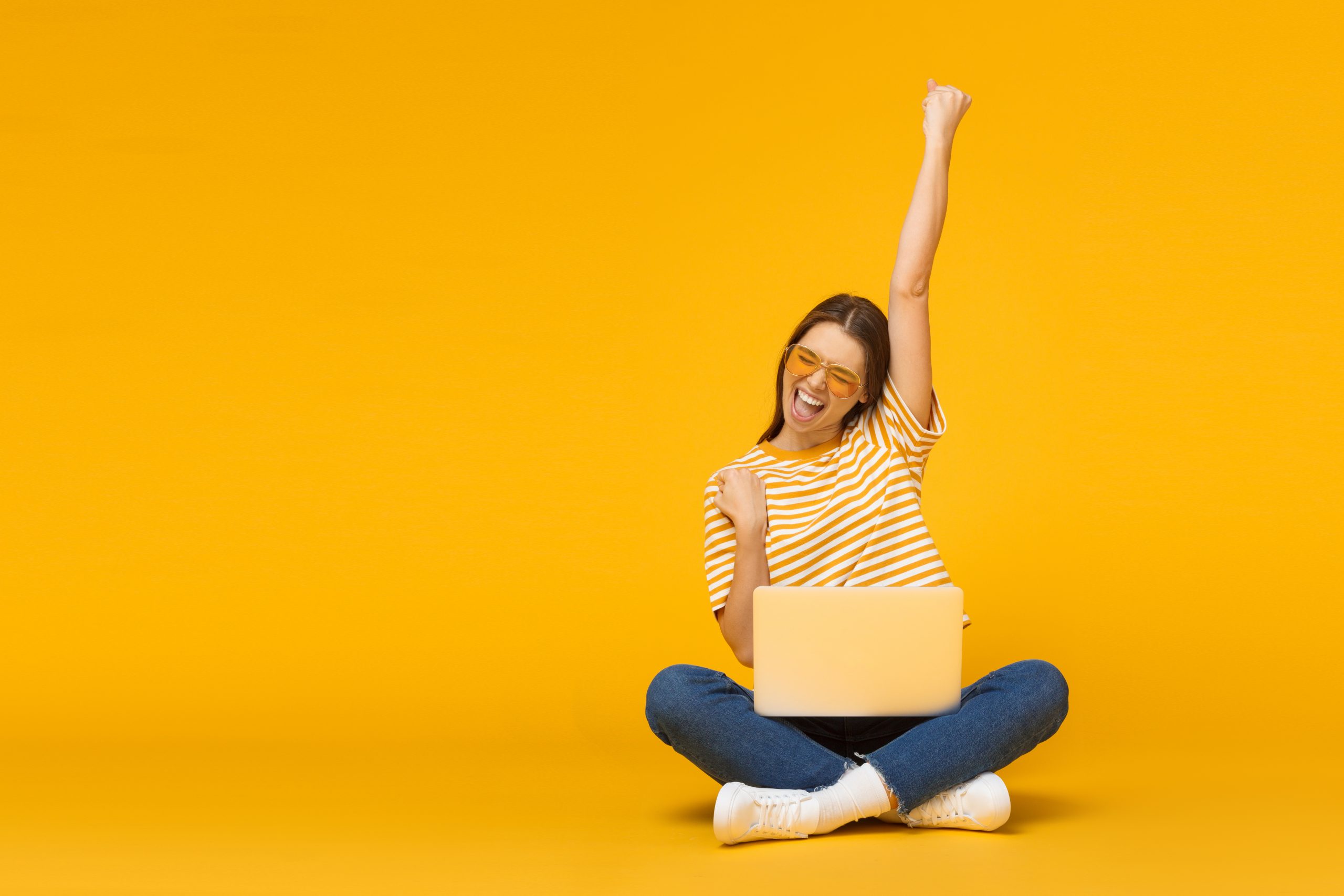 COVID19 STUDY SURVIVAL – CLOSED
6 WEEK COURSE I STARTING THURSDAY 7th MAY 2020
Are you in Year 11 or 12? Can't believe the timing of a world pandemic? Worried about how you're going to get through the rest of the school year? This 6 week interactive course is for you.
Find Out More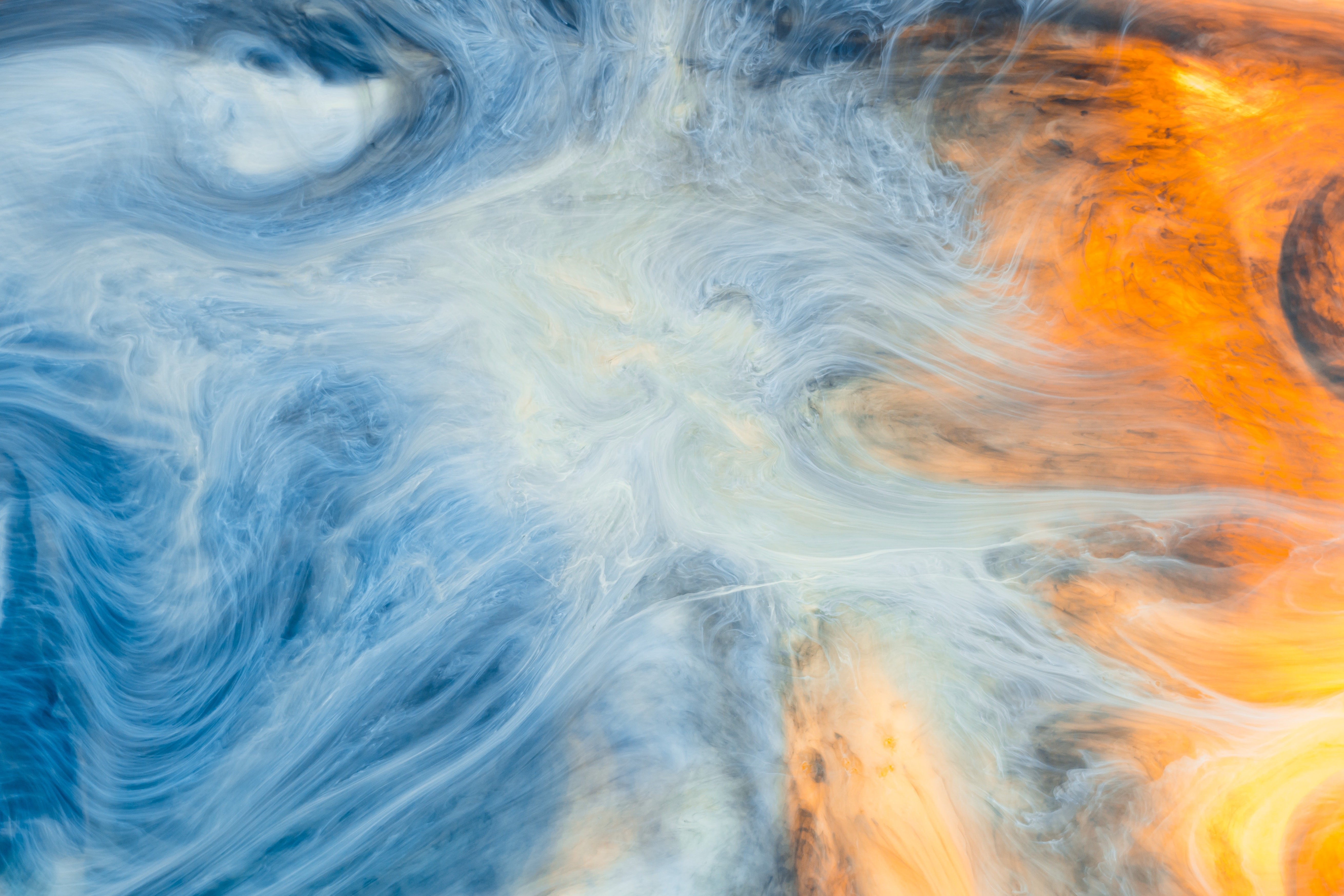 Sort Your Sh*t Out (SYSO)- CANCELLED
7 nights - 8 Days | cancelled until further notice
2020 is a great year to SYSO! This 8 day retreat is a sure fire way to help you do just that. Complete immersion in yoga, meditation, therapy and coaching in beautiful Bali, Indonesia (plus a few massages to really get you on your way!).
Find Out More