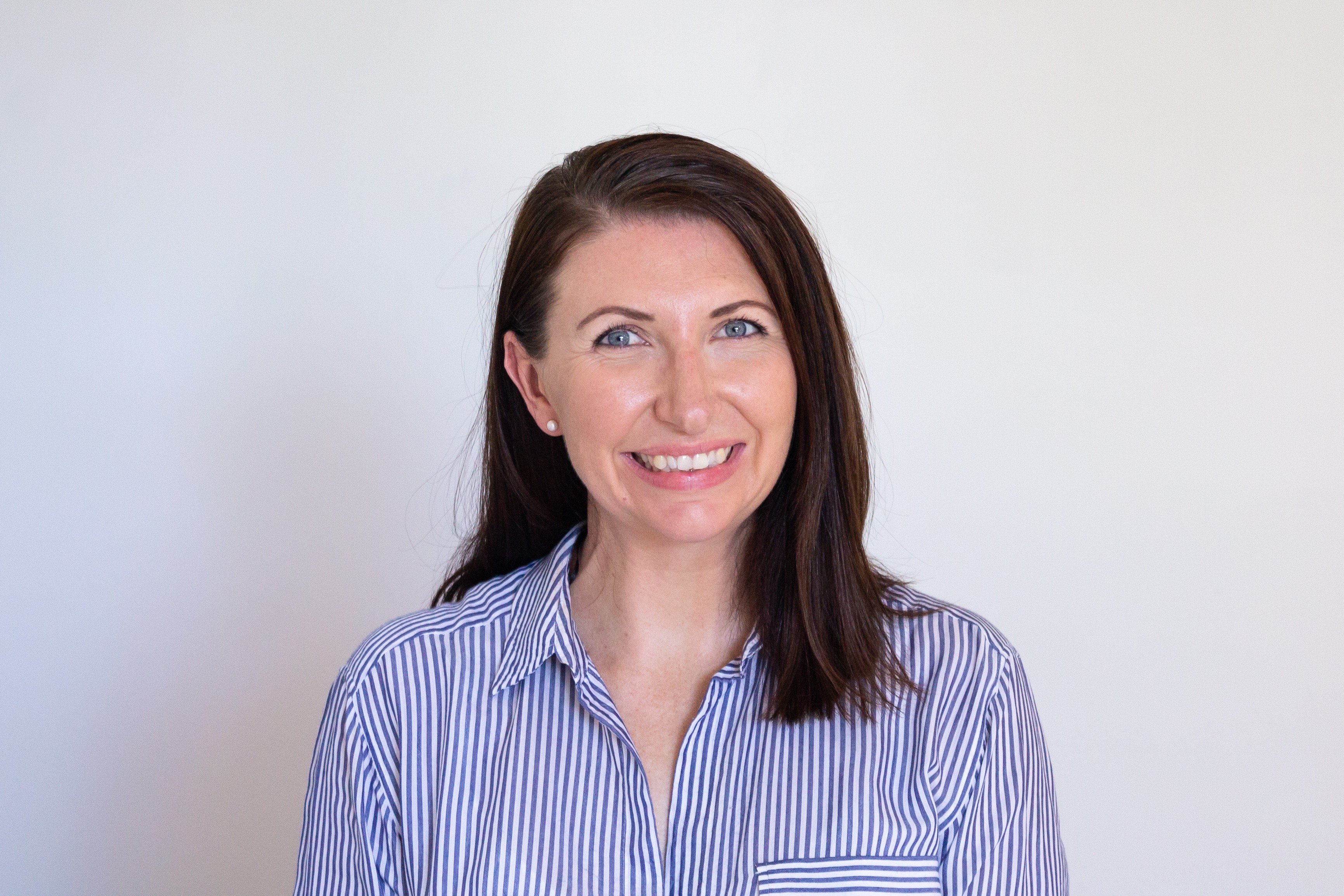 Allira Power
Provisional Psychologist
"You are the sky. Everything else is just the weather"
I particularly enjoy helping clients to tap into their emotions, understand them, know when they're serving us – and when they're not.
Allira invites curiosity towards the self and gently guides you in developing compassionate inquiry, forgiveness and joy for the life you are living.
She helps her clients breathe deeper, through developing coping skills, understanding triggers, releasing stress and actualising your full potential.
She has over 10 years of experience working as a therapist, with her main treatment approaches being Acceptance and Commitment Therapy (ACT), Mindfulness and Dialectical Behavioural Therapy (DBT).
Currently Allira is completing her final stages of study to be a fully registered Psychologist.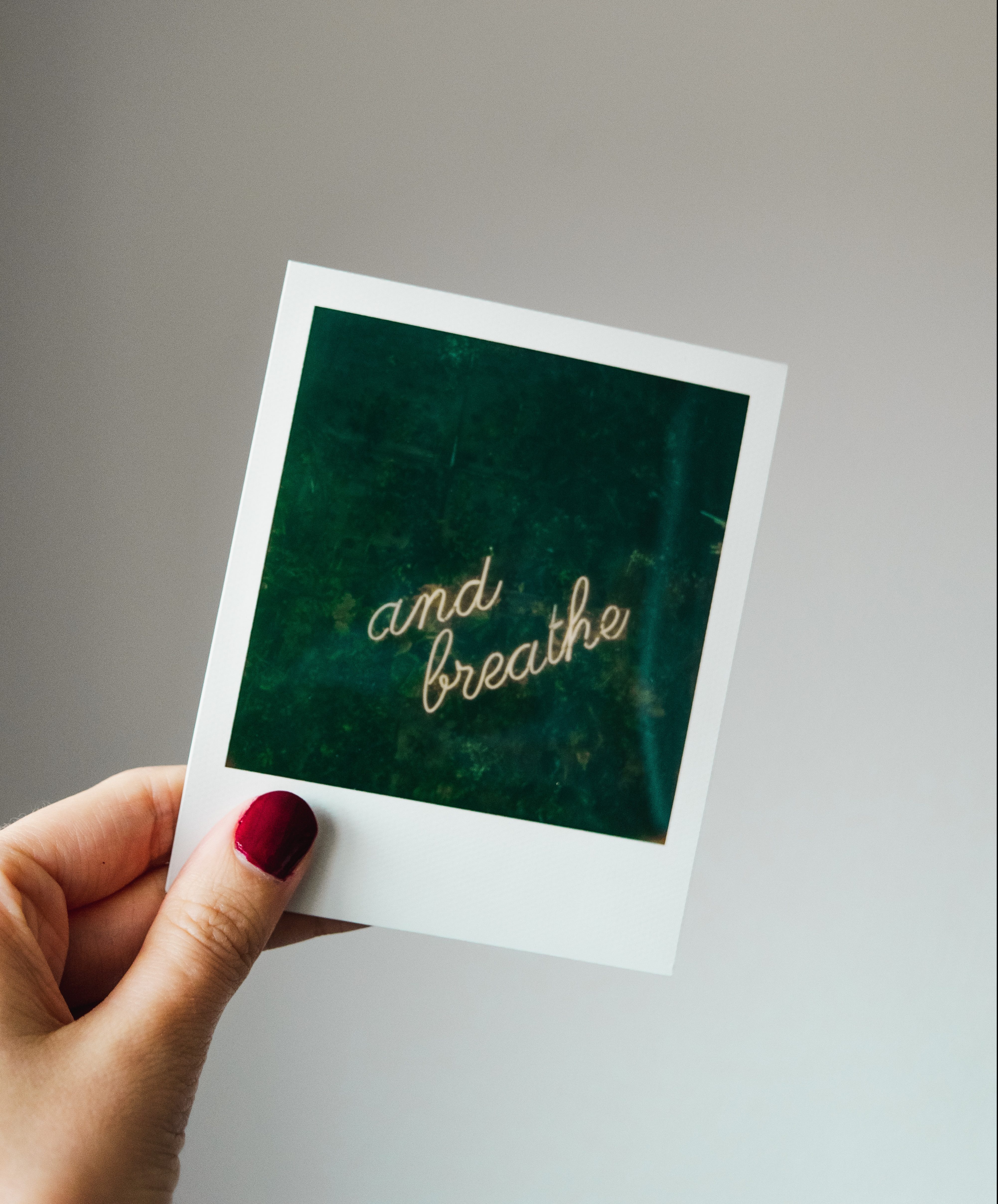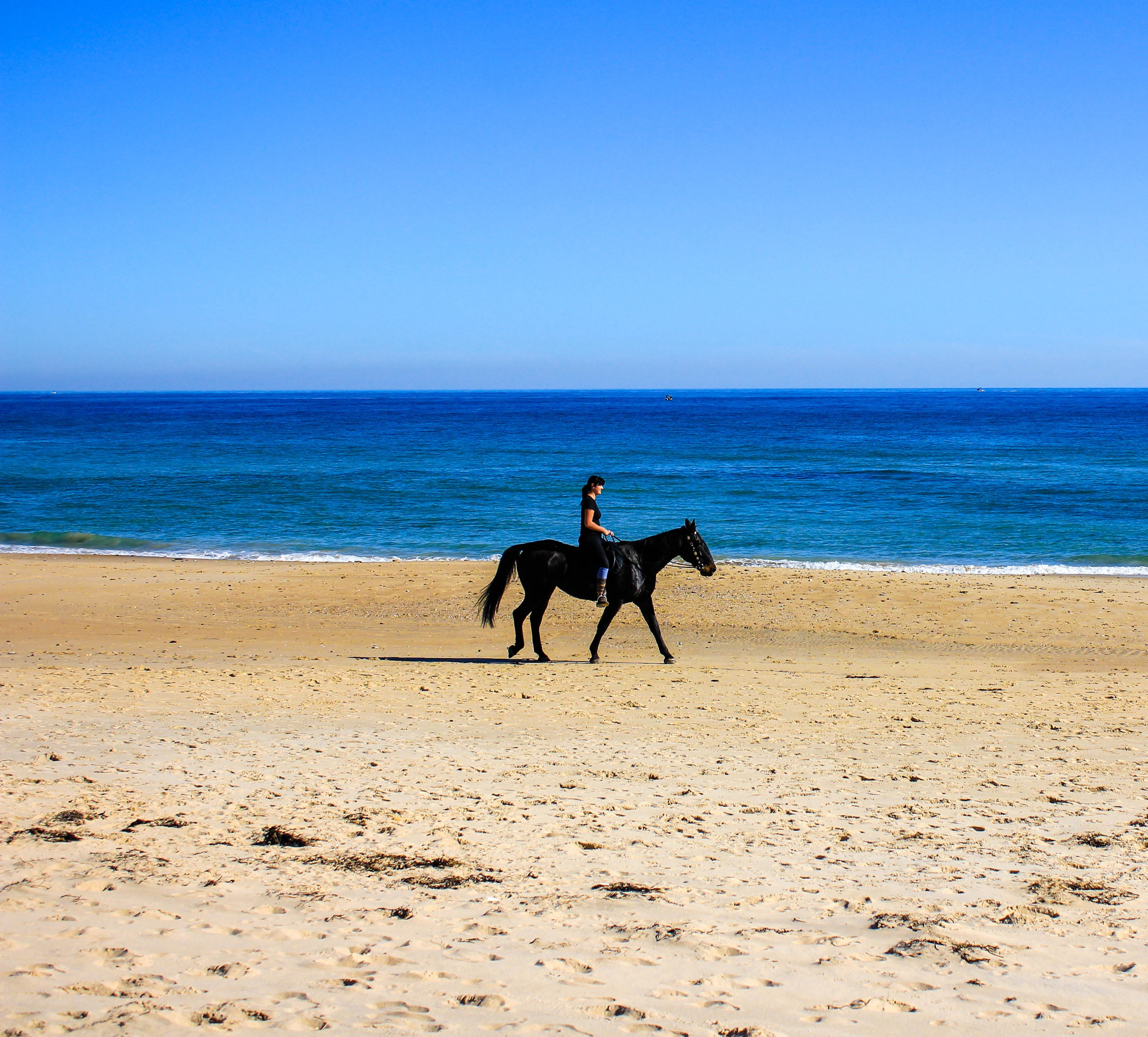 Outside the therapy room
Spending time with my little ones and seeing the world through their young eyes. My children have forced me to stop, take a moment and be present and when I am, I get to see the world from their view in all it's beautiful colours.
For my alone time, I love horse riding when I can, travelling to places near and far that are new to me and taking time out indulging in a good movie or book.
Booking appointments with Allira
Allira has a 6-8 week waitlist.  She is seeing clients only by TeleHealth and is available on Mondays.