Ashlee Raymond
Senior Psychologist
Neurons that fire together, wire together
Ashlee is a creative and empathic psychologist, drawing on a broad range of evidence-based therapies to find the best fit for the clients she works with. She really enjoys helping people to "unpack", to explore the possible origins of their challenges and to help them develop new, more helpful coping strategies to move forward with.
Ashlee considers being trusted by her clients a privilege, and truly values the connections she gets to build with the people she works with. She is approachable, uses real world language and creates a safe space for people to be vulnerable.
The main psychological approaches that Ashlee draws from include Acceptance and Commitment Therapy (ACT), Cognitive Behaviour Therapy (CBT), Mindfulness, Schema Therapy and psycho-education.  You're in good hands with Ashlee.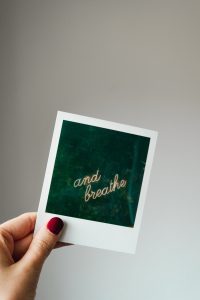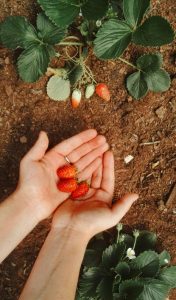 Outside the Therapy Room
Ashlee recharges in all things nature. She enjoys spending time in the garden, nurturing a cottage garden full of flowers, as well as native plants to attract birds and butterflies, and a veggie patch filled with organic produce. She also loves to cook with and preserve the goodies from her garden.
She loves cuddles from her 3 gorgeous dogs and feeling like a bit of a dare devil when mountain bike riding.
Inside, Ashlee enjoys a good drop of wine, reading has recently been dabbling in some painting.
What is Ashlee into right now?
I know I'm behind the times, but I'm currently reading "Big Little Lies" by Liane Moriarty for the first time. The other book I have on the go is "Transcend" By Scott Barry Kauffman, which is a really cool, modern perspective on Maslow's Hierarchy of Needs.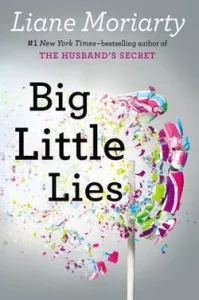 Booking appointments with Ashlee
Ashlee is available on Thursdays including after hours, and on Fridays for new clients!