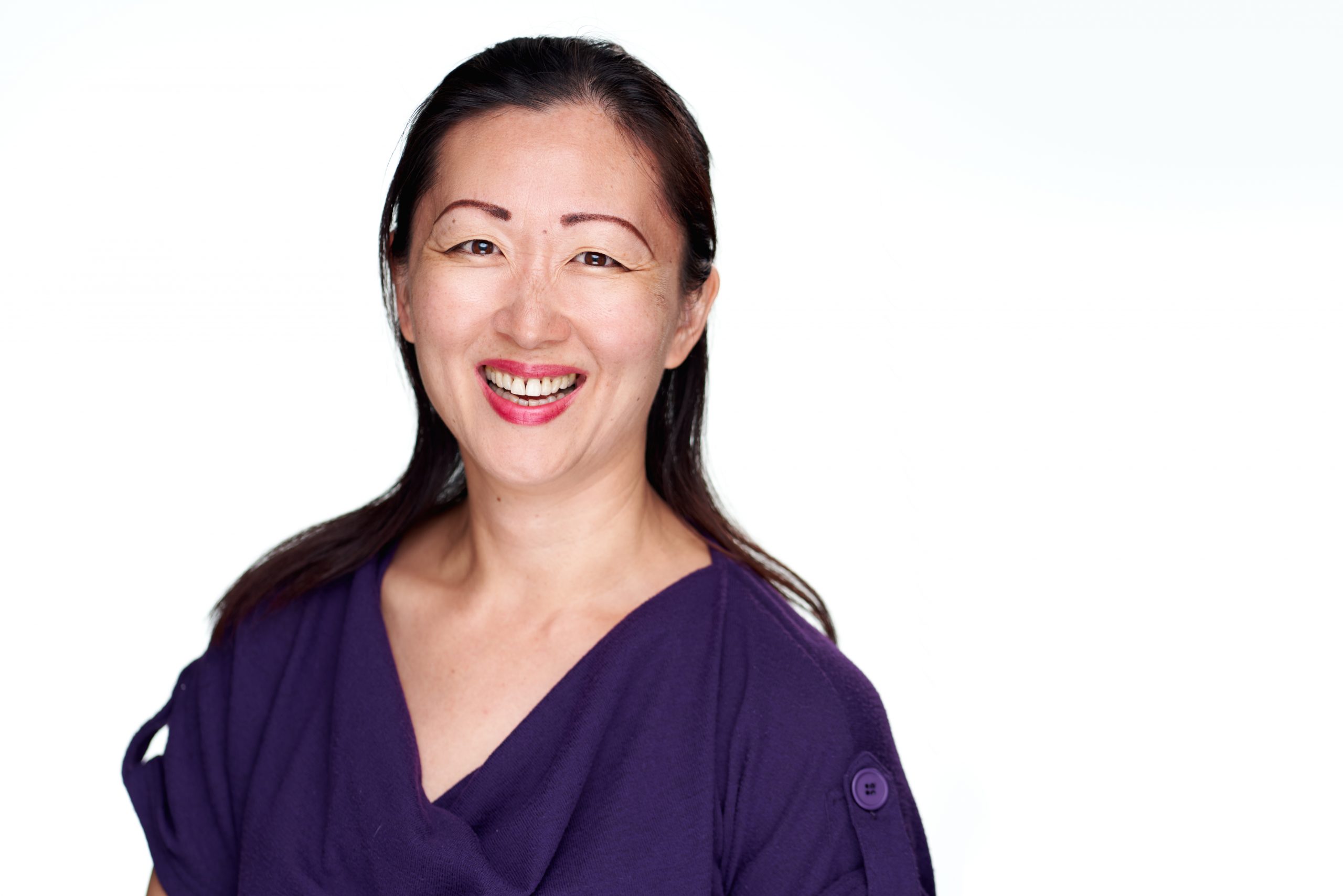 Catherine Ng
Psychologist
"Life is short"
It really reminds us to appreciate what we have, treasure people around us and to take risks to achieve your goals.
Catherine is a committed Psychologist who is passionate about working alongside her clients on their journey to their best selves.  She uses a practical, client focussed approach to help people increase their awareness of themselves, and understand their responses and triggers to the world.
She uses Acceptance and Commitment Therapy (ACT), Mindfulness and Psycho-Education to help empower people in finding their best life.
Catherine strongly believes in involving her clients through every step of the therapy process so she can tailor to the needs of her clients. She also likes to ensure she provides strategies that can be used in everyday life.  By presenting concepts and ideas in a clear and easy to understand way, her clients are able to make meaningful changes to lead a more satisfying life.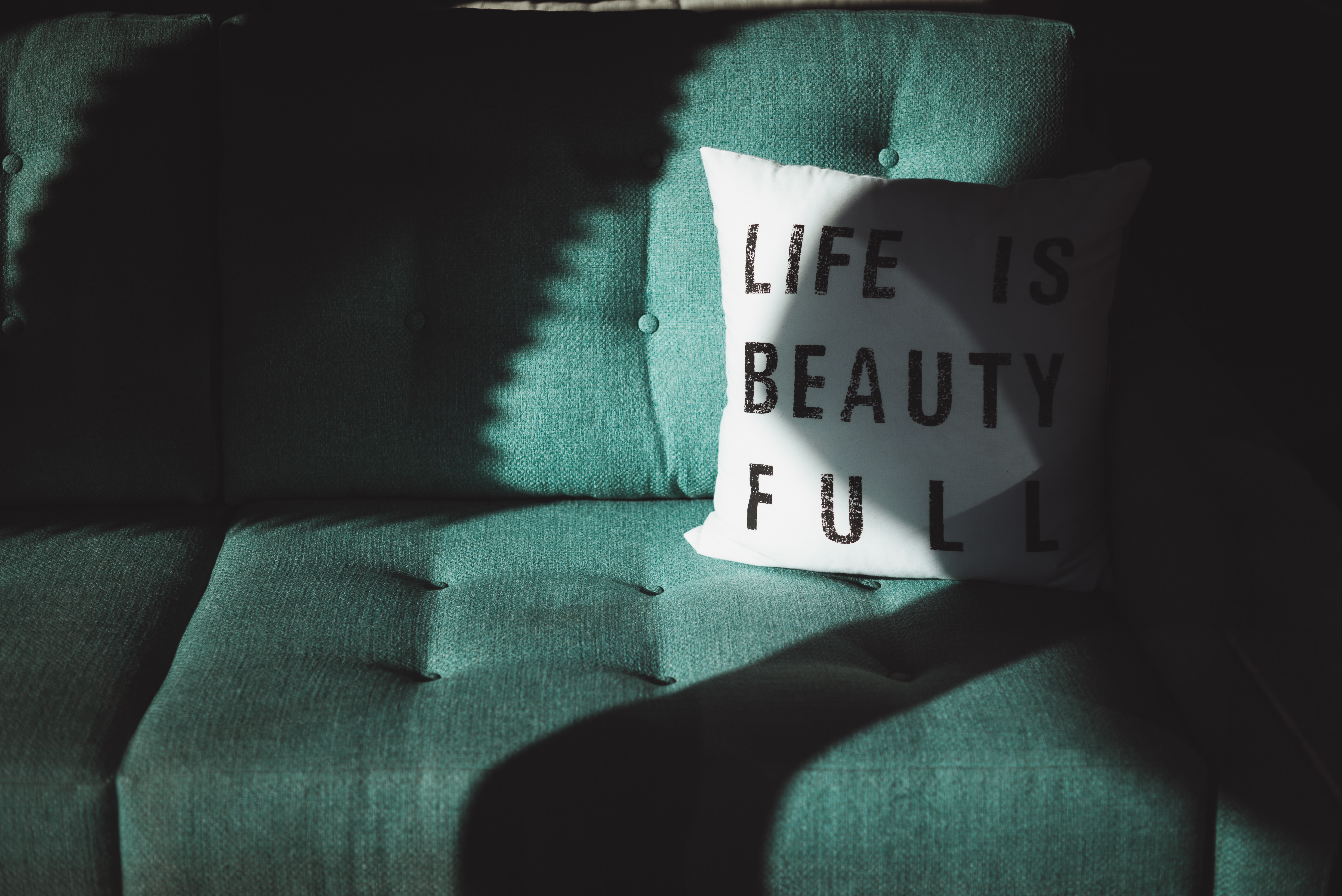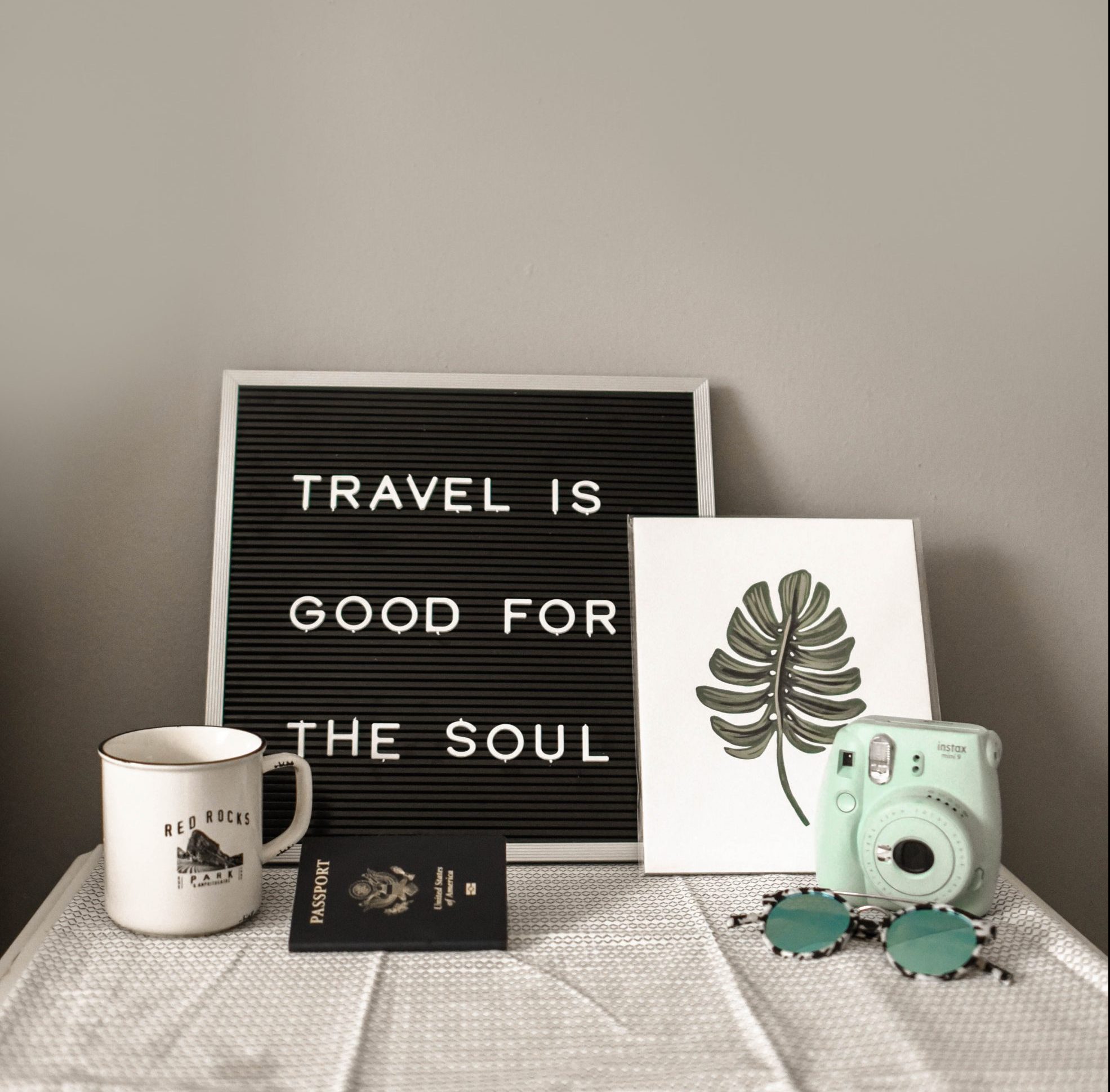 Outside the therapy room
I like to catch up with friends and spend the night relaxing in front of the TV, after the kids have gone to bed!
I also love travelling and the feeling of being on holidays, with my favourite countries being Switzerland and Japan, and New York as one of my favorite cities.  I love the beautiful scenery and seeing how people of other countries live, and to be somewhere completely different that is a change to my everyday life.
Favorite song – 'This is Me' by Keala Settle from 'The Greatest Showman' – love her voice and she sings it with so much heart.  Words are also very inspiring.
Booking appointments with Catherine
Catherine has an 5 week wait list for new clients.
She is available on Mondays, Thursday day and evening and on Saturdays.