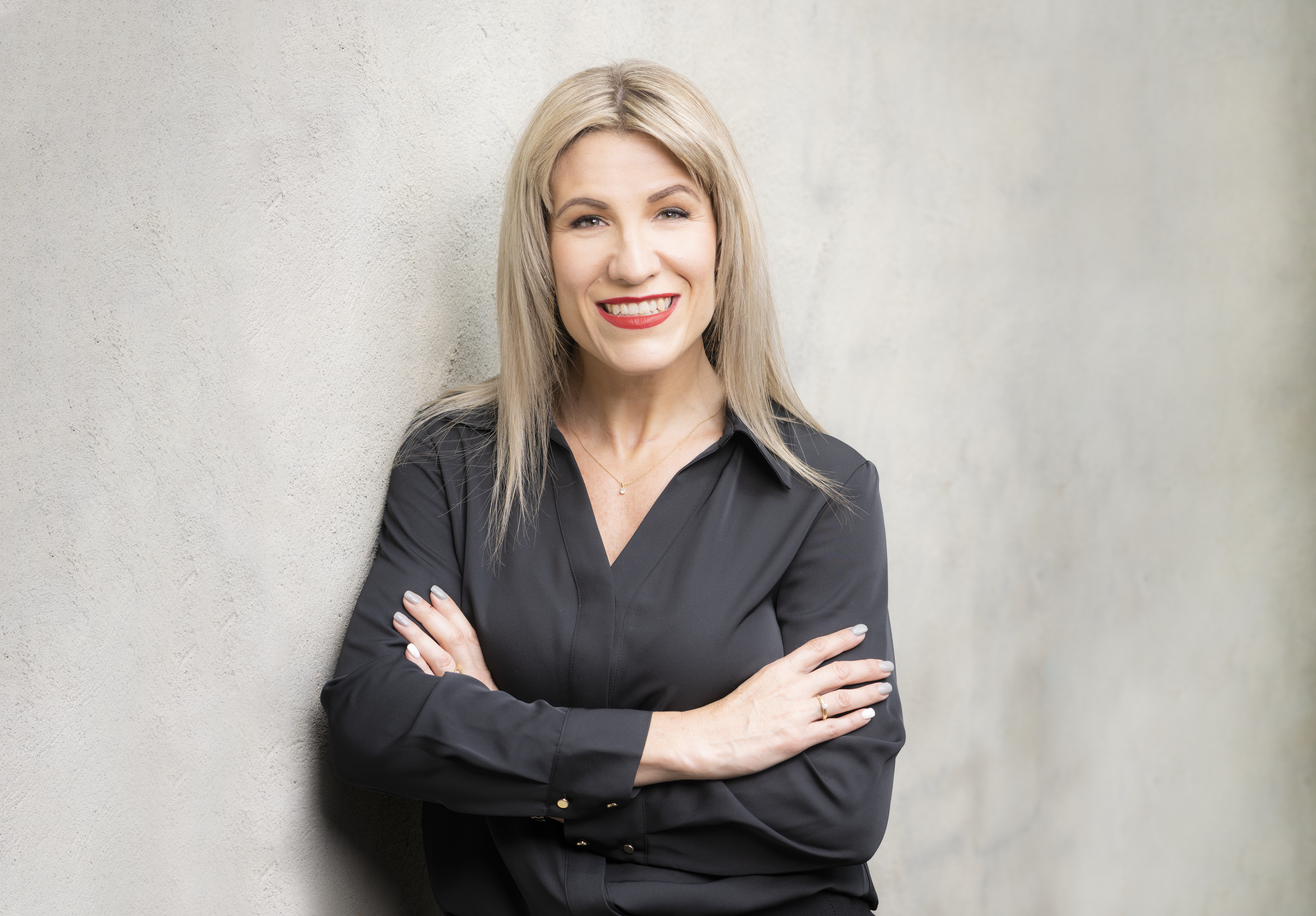 Chanell Cuyler-Greeff
Provisional Psychologist
"We repeat what we don't repair."
Growth requires accountability and trust in the process.
Chanell is a Counselling Psychologist (Provisional) with a Masters in Psychology which she obtained in South Africa, where she amassed more than 17 years' professional experience working as a Psychologist in the educational and private sector.
Her relationship with her clients is key, and she regards it as integral to therapy outcomes. Chanell strongly believes that her authentic and genuine approach as a therapist makes her relatable, her clients comfortable, the therapeutic relationship inducive of growth, and the process effective.
She aims to make therapy practical, transparent and relevant, in a supportive environment free from judgement.  Chanell loves to bring a sense of humour to the collaborative approach between her and her clients, while working towards the best therapeutic outcomes according to each individual's needs.
Chanell predominantly utilises Cognitive Behavioural Therapy, but also draws from other therapies such Solution-Focused Therapy, Psycho-Education and Mindfulness. She has a keen interest in adolescent practice and psychological assessment, and she is committed to assist young adults and teens with everyday life challenges.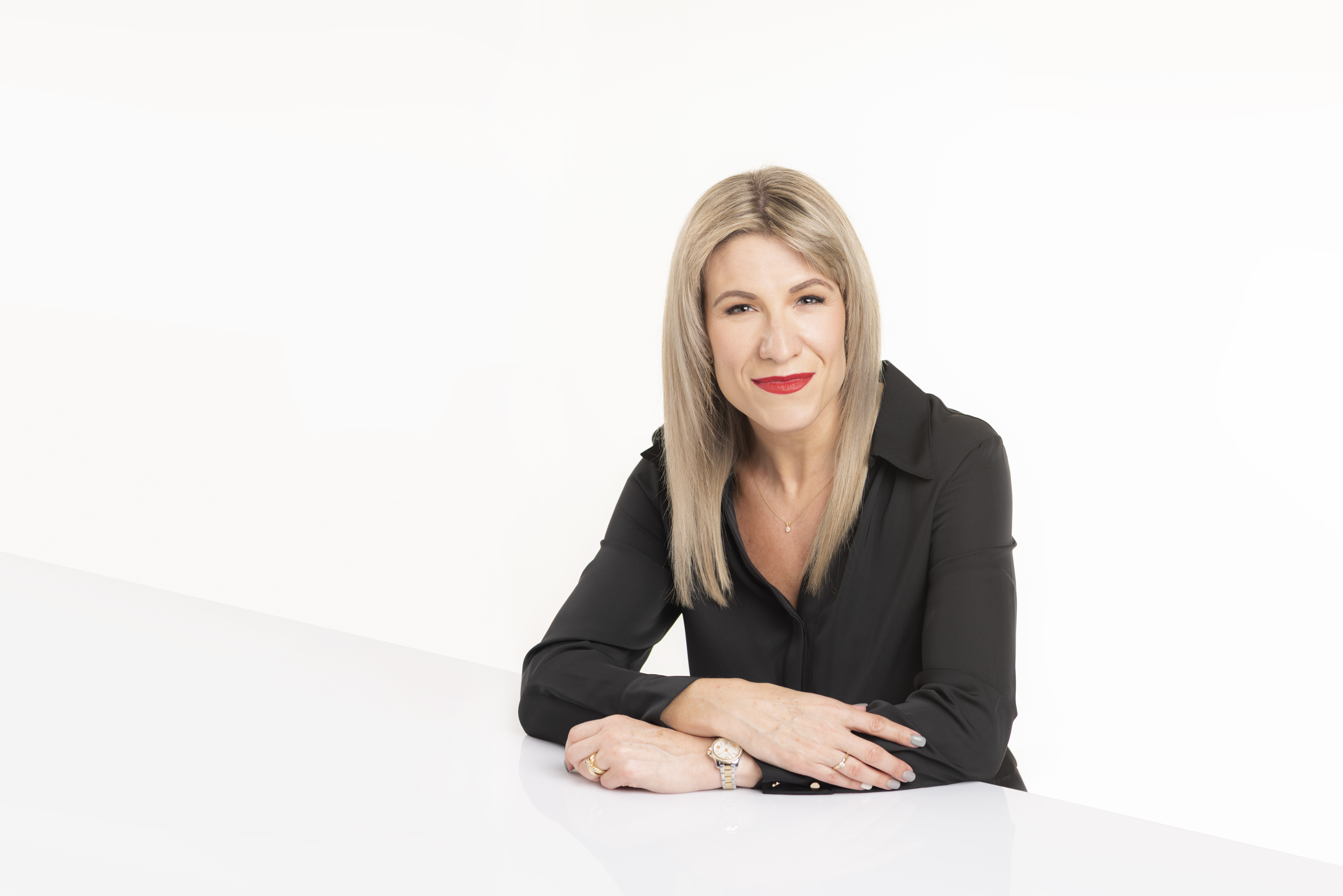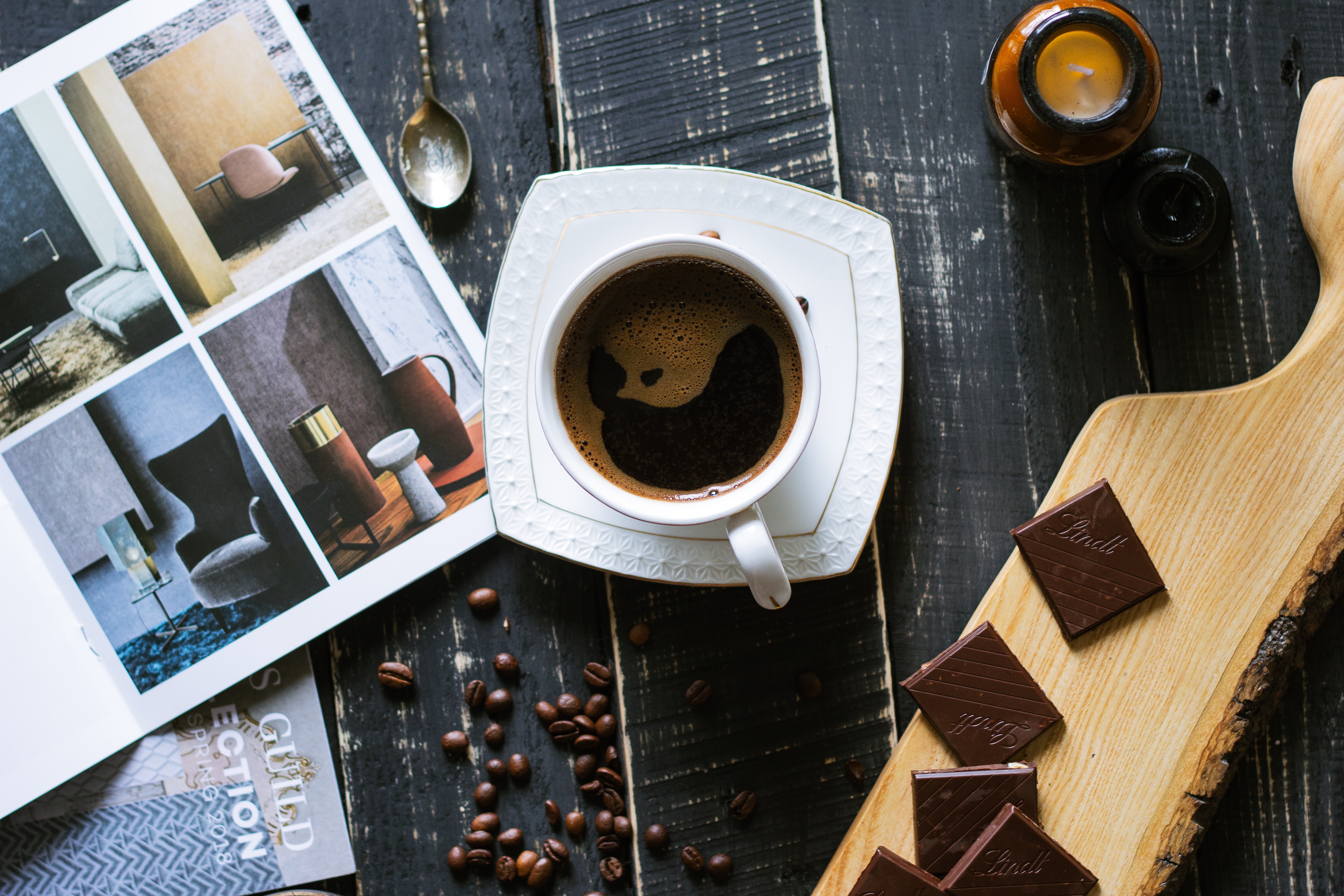 Outside the therapy room
"I live for quality moments with my husband and two daughters amidst everyone's busy schedules.
We love exploring the little treasures Adelaide has to offer.  As a self-proclaimed foodie, sampling international cuisine in new restaurants and creating South African heritage dishes at home are some of my favourite pastimes.  Good coffee and dark chocolate make me deliriously happy. 
For balance, I enjoy doing functional strength training and the occasional run, but I am just as comfortable curled up on the couch with my cat, Pacino."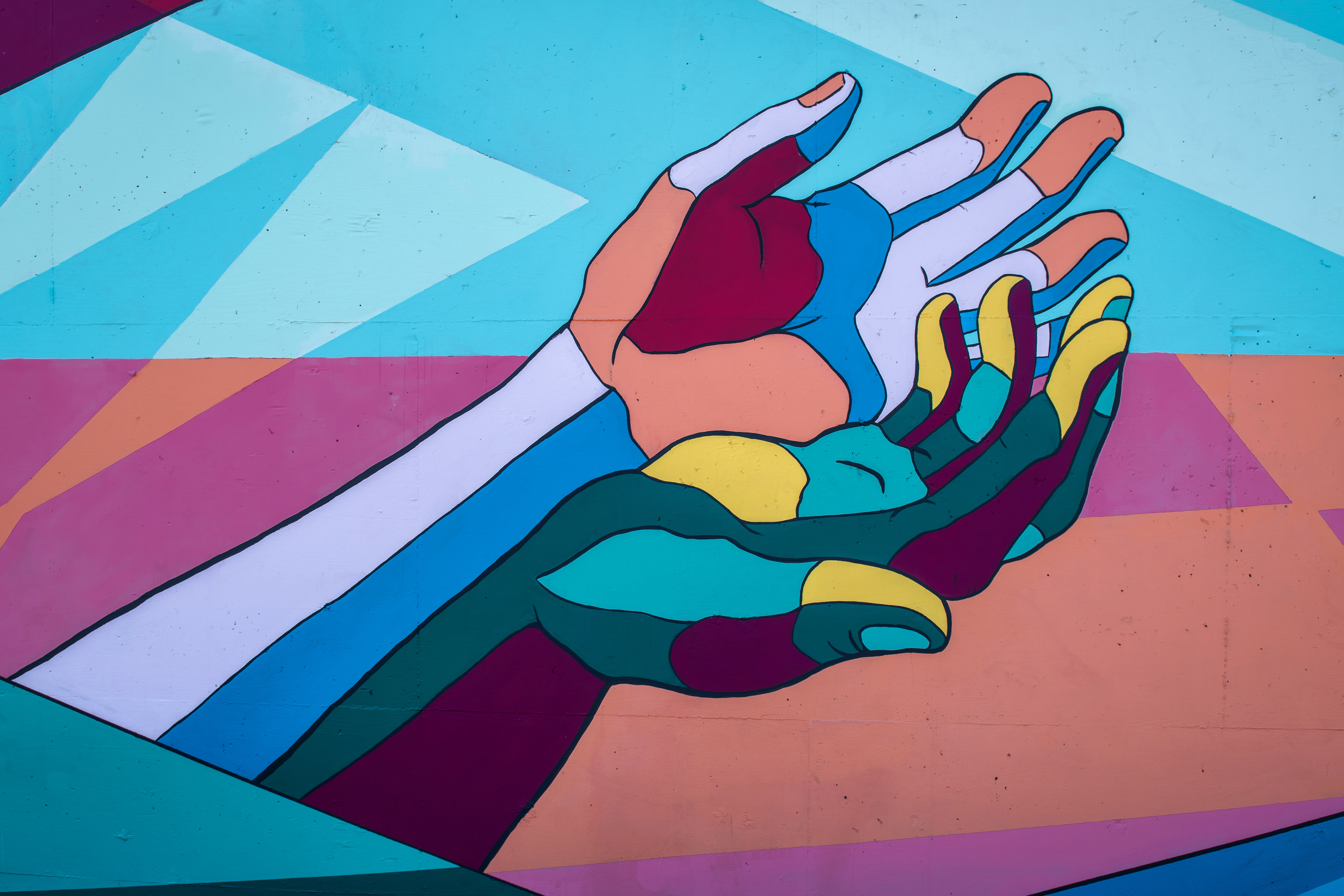 Booking appointments with Chanell
Chanell has appointments for new clients within 4 weeks.
She is available Tuesday evening, Wednesday, Thursday and Friday during the day.