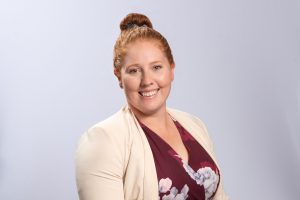 Jessica Ward
Psychologist
"The one thing that you have that nobody else has is you."
Neil Gaiman
People are more powerful than they know; helping them seize that power is a vital step in the healing process.
Jessica is a psychologist who has spent most of her career working with children, adolescents and young adults. She has a particular interest in working with those who have experienced trauma, helping them to thrive, adapt to and make sense of the challenges they face in the journey of life. By using a down to earth, empathetic and client focused approach, Jessica can help people understand their experiences and find new ways to operate in their world.
She values the therapeutic relationship and believes that building relationships is key to positive therapeutic outcomes. Jessica likes to be creative in therapy and appreciates the use of humour and joy as healing tools.
Jessica uses a fluid combination of Cognitive Behavioural Therapy, Acceptance and Commitment Therapy, Mindfulness, Positive Psychology, Solution Focused Therapy and psycho education to help guide people through a variety of challenges.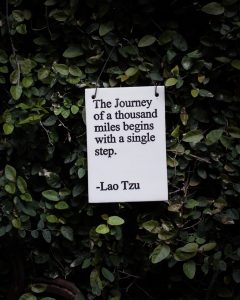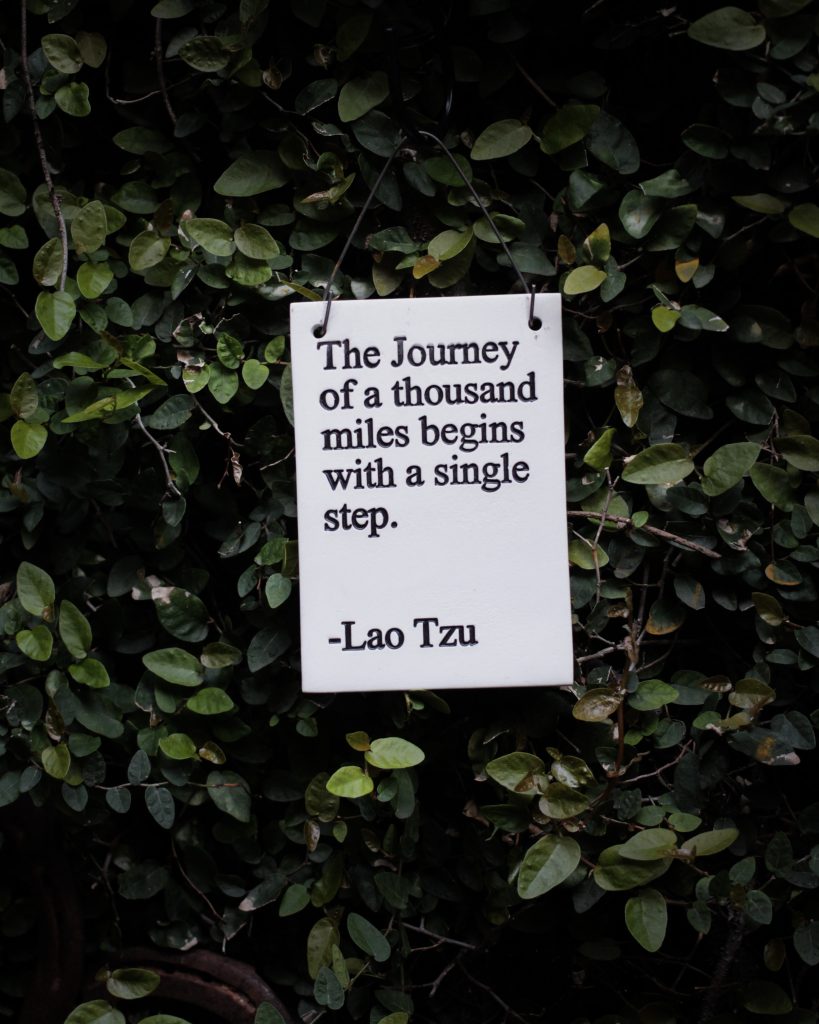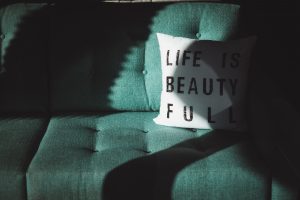 Outside the Therapy Room
I love spending time with my young family. Trips to the park, beach and playground are not uncommon, as we enjoy getting out and being active. One of my greatest pleasures in life is finding new restaurants and indulging in long dinners with my husband. I also love travelling and cannot wait to take my little one overseas when he is older. There is something truly transformative about getting outside of your comfort zone in a new place.
In quiet moments I love to read, paint and bake. Sunday afternoons are for cookies and evenings are usually spent curled up on the couch.
Booking appointments with Jess
Jess is in the clinic on Thursdays
P: 8166 7566