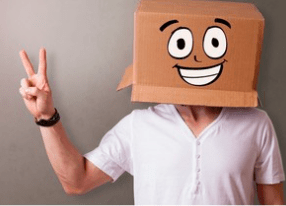 <Insert Your Name Here!>
If you love helping people, are genuine, authentic and passionate about your job, we want to hear from you!
We're searching for an amazing clinician to join our growing team in Mile End.
About you:
If you are genuine and creative in your approach to therapy; 
Have some life experience that helps you to connect with people;
You recognise that no – you don't 'know it all', and are committed to a journey of life-long learning. 
Then READ ON!
We're on the hunt for a fully registered Psychologist who is Authentic, Flexible, has a sense of Humour, is Welcoming and Non-judgmental.   
We have an opportunity for you to come on-board on a full time or part time basis.
ProMind's Vision is to:
Ban 'psycho-babble' and bring mental health into everyday language of every Australian.


Use authenticity to help every human we meet learn how to change what they can change, and manage what they can't.
Skills & Experience Needed:
Excellent communication and rapport building skills

The ability to make the complicated simple, by using everyday language

Use evidence-based therapies that teach real skills people can actually use

Help people feel calm, welcome and safe in exploring and understanding themselves.
To be considered for the position you will need:  
Full registration with Psychology Board of Australia/AHPRA.

Able to register with Medicare for a provider number.

Experience in evidence based Psychological therapies.

Be open, and embrace the lifelong learning philosophy

To love what you do (but that's a given, right?)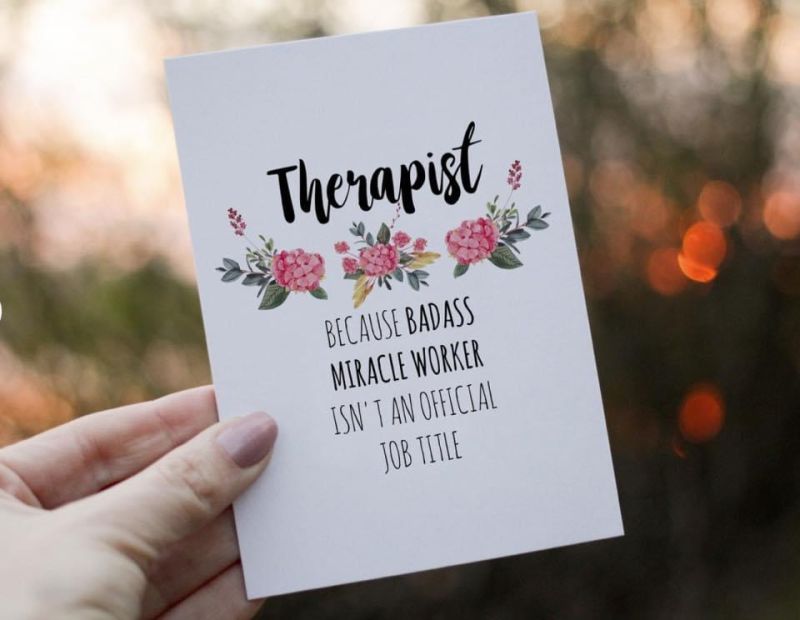 Why Join Us?
Apart from the opportunity to work with our beautiful clients, we also offer;
Burnout prevention work strategies,

A steady flow of referrals – come in and do what you do best without chasing referrals,

Fee-paying clinic – clients who are committed to their mental health and who do their between-session challenges!

Supervision including 1:1 and group supervision by Board Approved Supervisor,

Great environment and room with lots of natural light and space, free onsite parking and snacks in the kitchen,

Established processes & procedures to streamline admin stages of therapy

Relocation assistance to move to beautiful Adelaide is available to the right candidate looking for a full-time role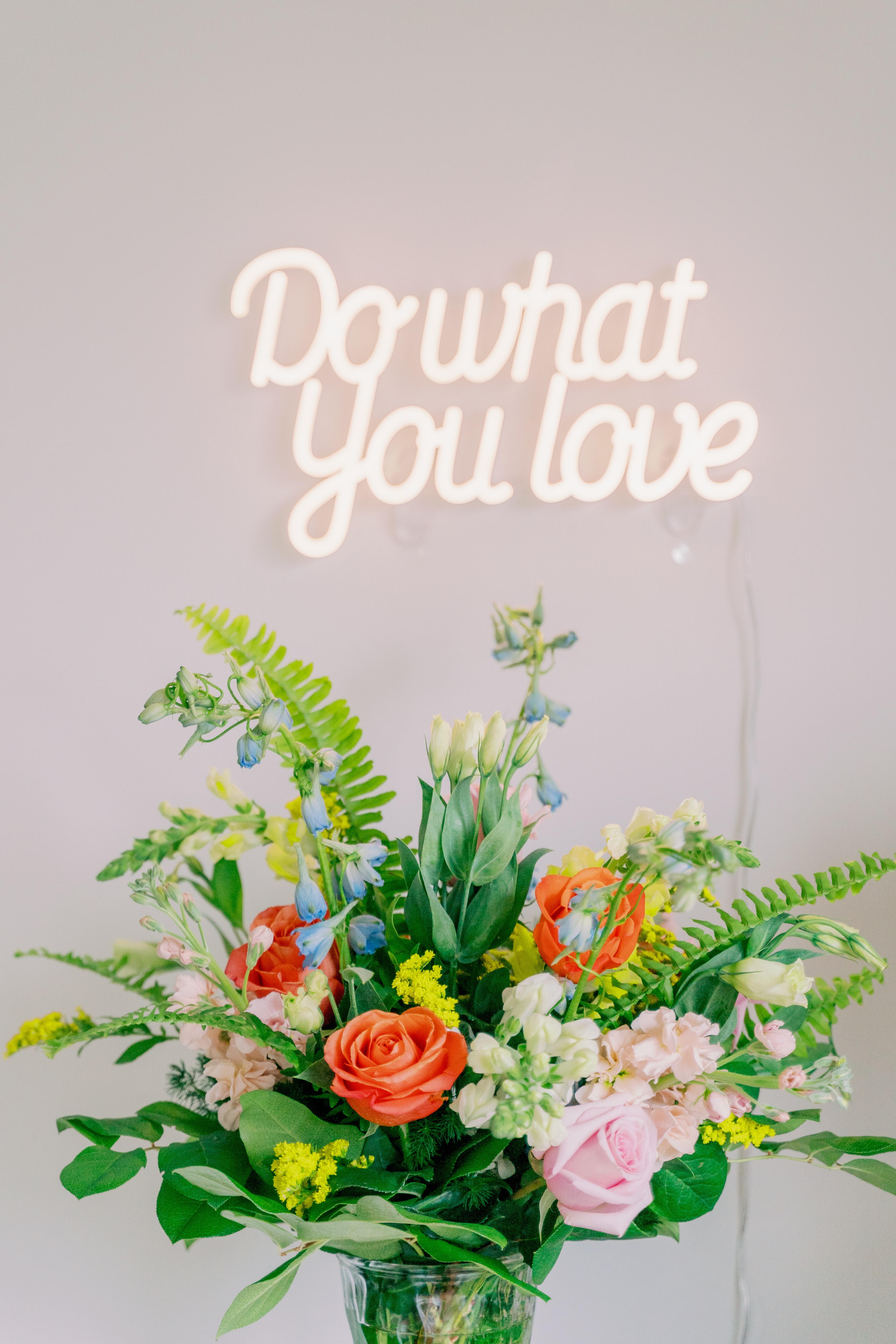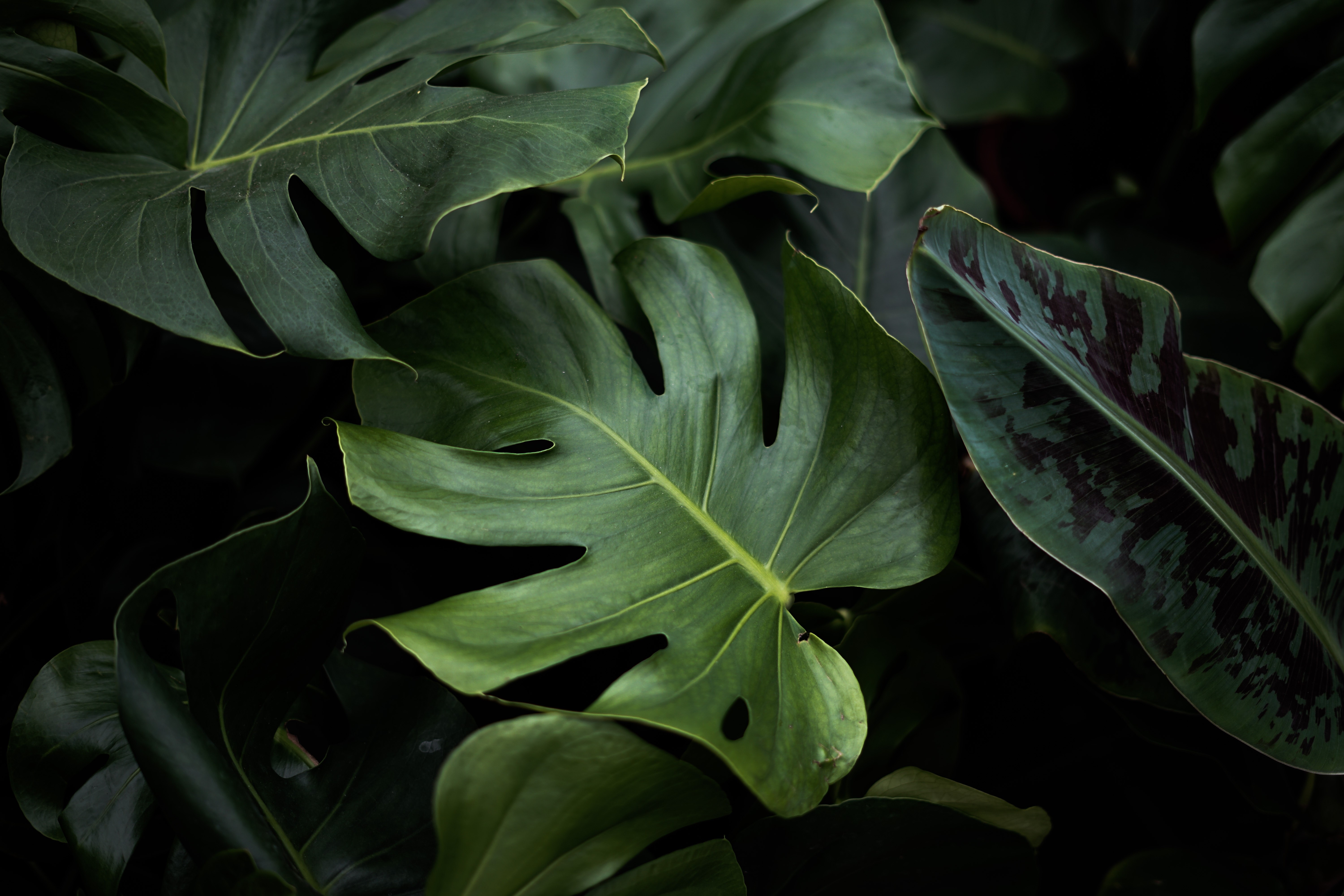 Reach out today!
To find out more, email Karen Stevens, Principal Psychologist and Founder on: [email protected]
All enquiries are confidential and even if you're not quite ready to make the leap, I'm happy to have a chat.
We don't like to brag, but.. check out these testimonials…
"I am eternally grateful to Karen for the opportunity she has given me to kick-start my career in the clinical field. She is extremely friendly, supportive & genuinely cares not only about her clients but everyone she works with. She has kindly given up valuable time to guide & mentor me, & always has her door open for a chat or share a win or a struggle. Karen has created one of the best work cultures I have ever worked in. I enjoy collaborating with Karen immensely & would highly recommend working at ProMind!"
"I just love Karen's passion & her ability to bring a sense of fun & professionalism simultaneously to all she does. She is a dedicated leader to her team & cares about providing a high-quality state-of-the-art service. Karen has a big heart & a big vision. I highly recommend Karen & her practice ProMind Psychology."