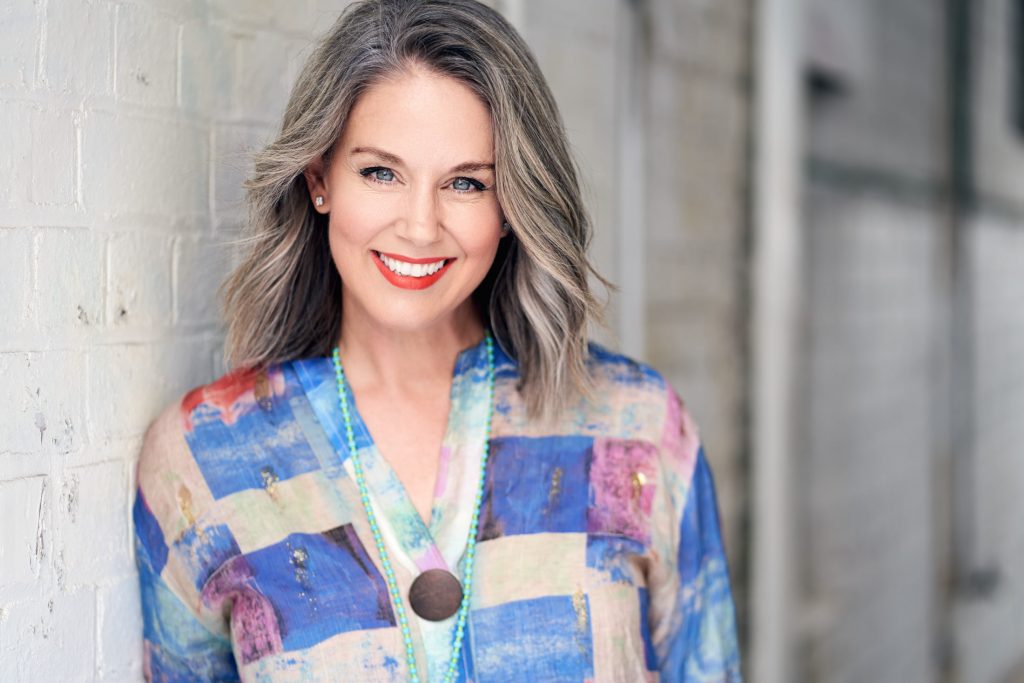 Karen Stevens
Principal Psychologist
"Life is lived forward, and understood backwards"
Karen is our Principal Psychologist and Founder of ProMind. She loves working with people across the lifespan, with a particular interest in helping people leave trauma in the past – where it belongs – rather than it defining their future.
Karen is best known for her down to earth approach in helping people feel safe to be vulnerable in learning more about themselves.  Her biggest strength is in her ability to connect and help people feel at ease.
She uses a variety of therapeutic approaches including Acceptance and Commitment Therapy (ACT), Eye Movement Desensitisation Reprocessing (EMDR), Mindfulness and Cognitive Behaviour Therapy (CBT).
Karen is also a Board Approved Supervisor and enjoys helping guide and mentor Psychologists on their career journey.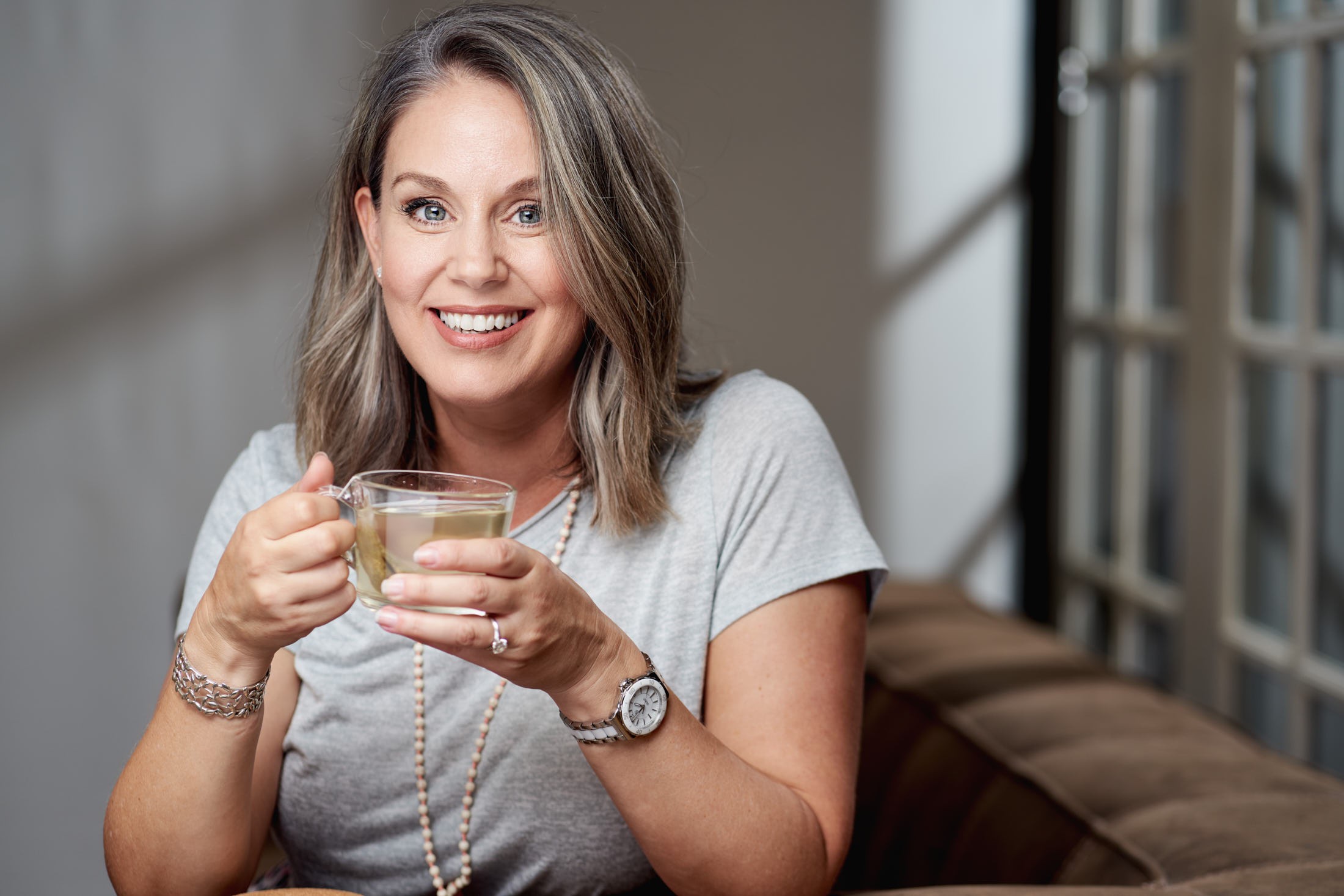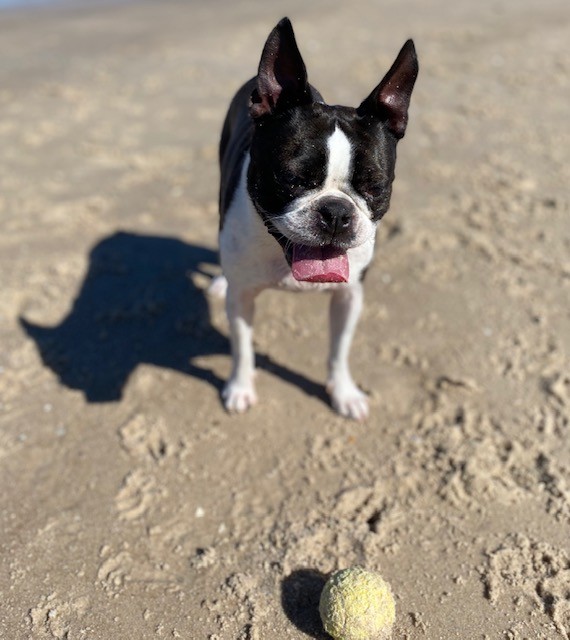 Outside the therapy room
"I love spending time with my fiancé and doggo, Ziggy, walking on the beach or just getting into nature.  Always curious, I'm interested in learning more about people, and immersing myself in therapy techniques.  I'm also a bit of a coffee addict and love the smell of freshly ground beans in the morning, as well as running, regular meditation and yoga to manage stress."
What I am into right now?
I actually just bought this book, "You are a Bad Ass" and am looking forward to tucking into it over the next week or so!  I chose it because I'm hoping it will give me more skills to deal with some of those pesky Imposter Syndrome symptoms, in a way that's in line with one of my life values ~ with humour!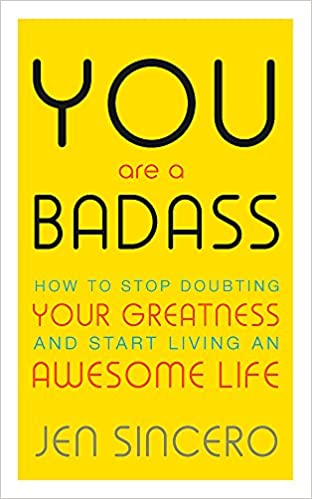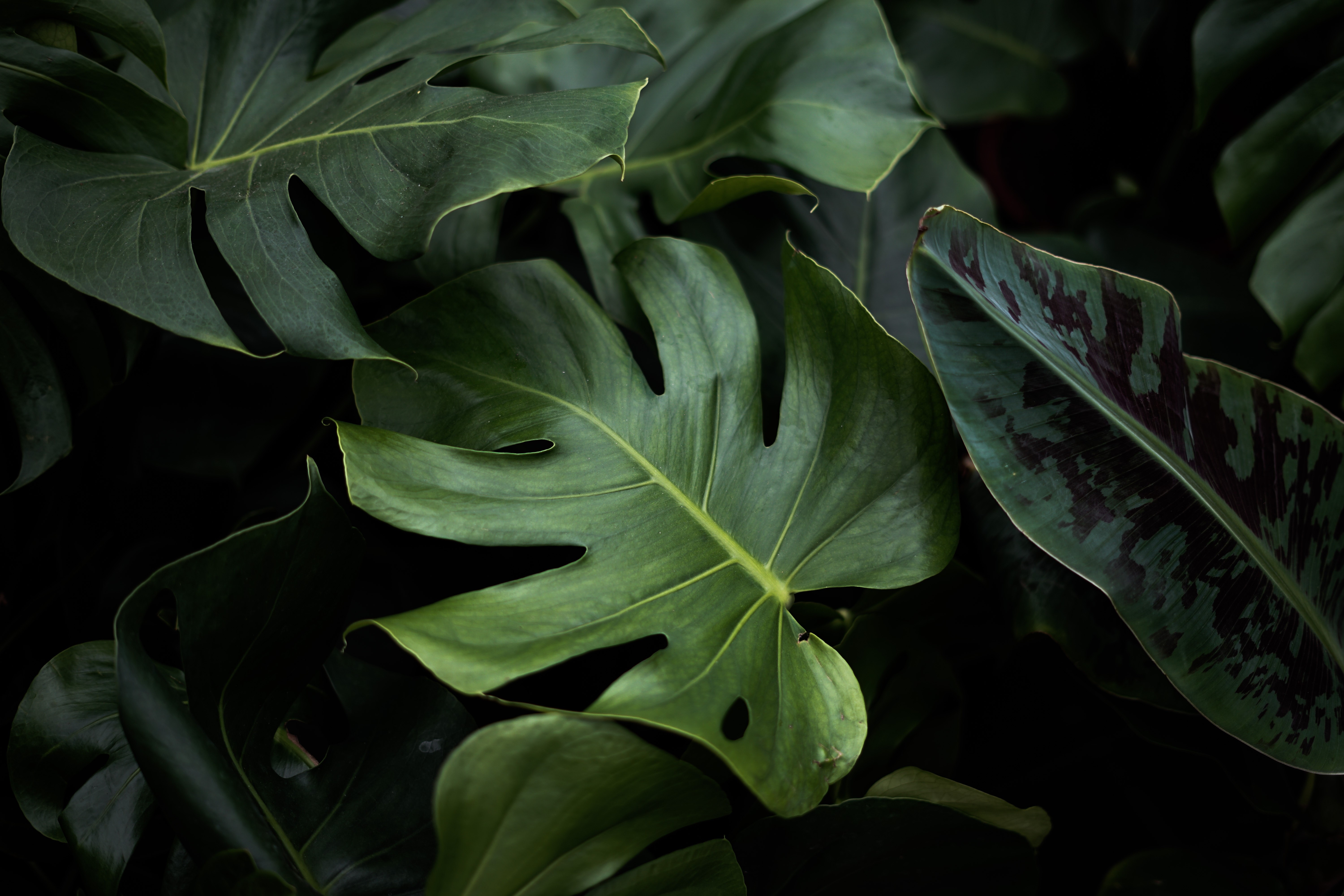 Booking appointments with Karen
Karen is not accepting new clients at this time.