Everyone's challenges are different and no two humans face the same situation, especially considering the diverse range of individuals with unique experiences. This is why ProMind Psychology believes in a holistic and individualised mental health approach to our clients with consideration of their special circumstances and goals including clients under the NDIS.
People who are living with disability access psychology services at ProMind for a range of things; to help them to improve their social skills, cope with difficult change, manage their mood, learn how to build and enrich relationships, and develop a variety of coping mechanisms (among other things!)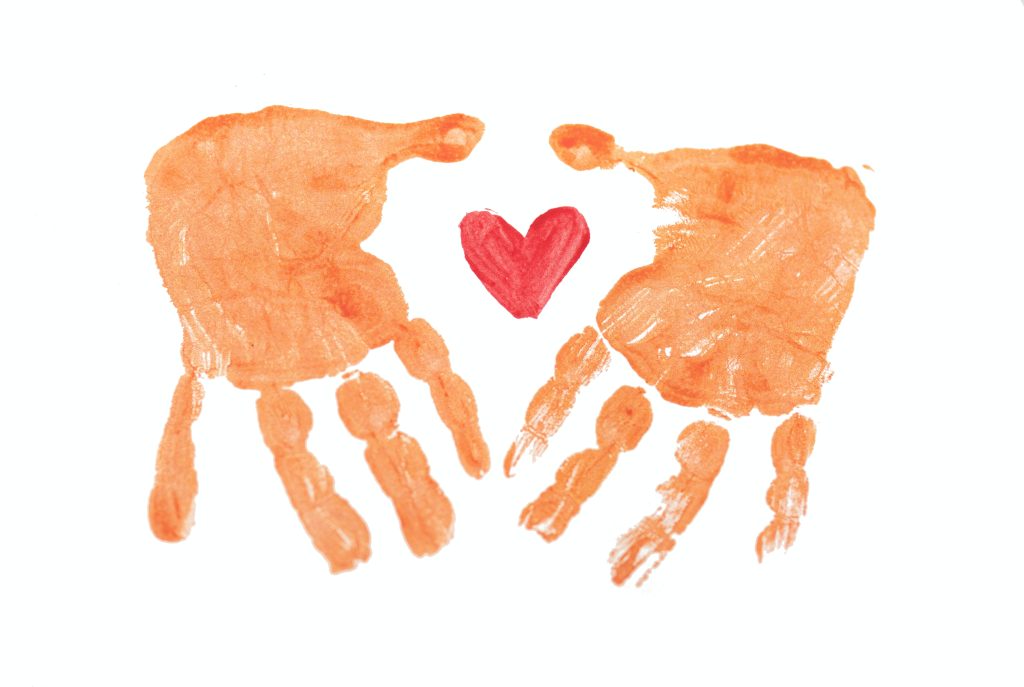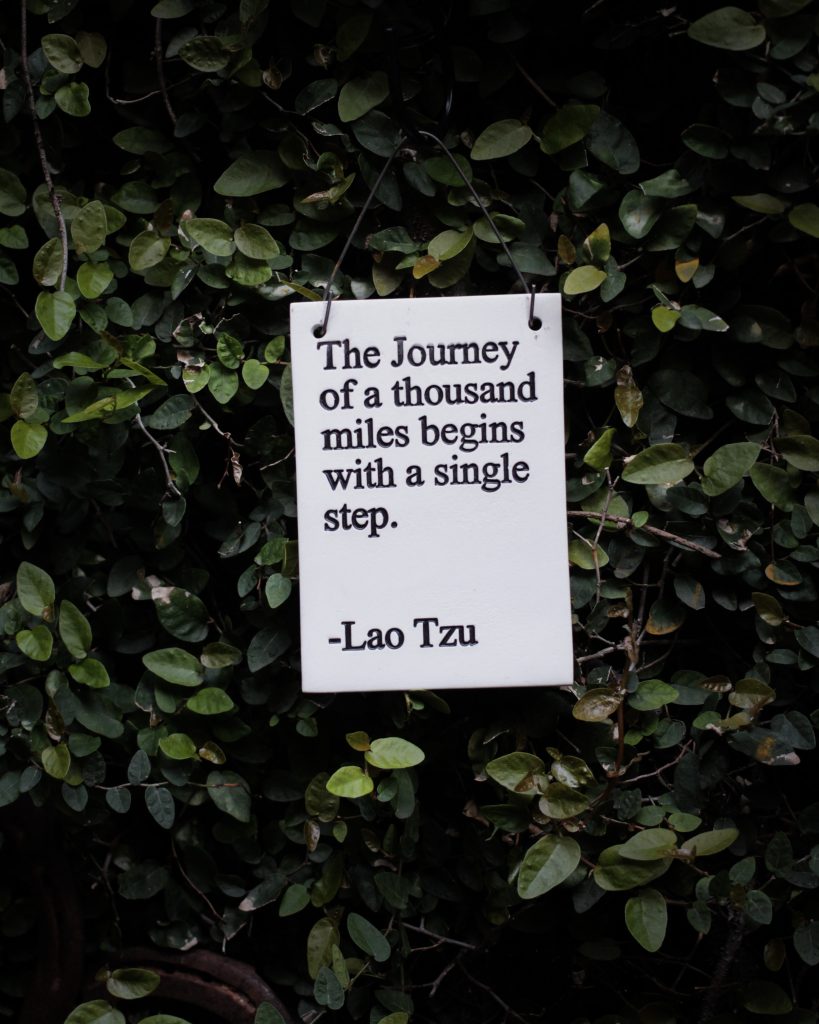 NDIS provides psychology funding and support for people diagnosed with psychosocial disability and/or to help improve daily living skills. As an example, a person who has had a stroke and lost  some physical functions may naturally be struggling with grief and depression due to the dramatic changes in their lives.  ProMind psychologists will join you on the journey to find a way through – one small step at a time!
How?  Well, we can help teach coping strategies and reconnect you with your values to create a rich, full and value-filled life.
Psychology services are funded by the NDIS if your NDIS plan includes the support category "Improved Daily Living Skills", which is covered under the Capacity Building section of an NDIS plan.  Capacity building supports are those that help you to maintain your independence and build your skills.
Research shows that people are happier and are in a better mood if they have people to talk to and connect with.
One on one interactions are such powerful tools that help individuals in their daily lives.  Seeing a qualified psychologist is also a major factor in getting the right treatments for mental health problems such as depression and anxiety.  It's science backed and goal oriented.
Psychologists are specifically trained to work with their clients to work through and make sense of their problems and give them proper treatments for their mental health challenges and the emotional distress that stems from their daily lives or situation.
Pls note: ProMind Psychology only accepts self-managed or plan-managed NDIS funding.