Therapy
Are you looking for a caring experienced Psychologist in Adelaide? Look no further. We use only the best of the best, proven time and again, strategies that work.
The fancy-pants name for these therapies include;
Cognitive Behavioural Therapy (CBT),
Acceptance & Commitment Therapy (ACT),
Mindfulness-based Therapy,
Motivational Interviewing,
Eye Movement Desensitisation Reprocessing (EMDR), and
Solutions-based Therapy.
We also provide Hypnotherapy, teach meditation and administer Psychological testing.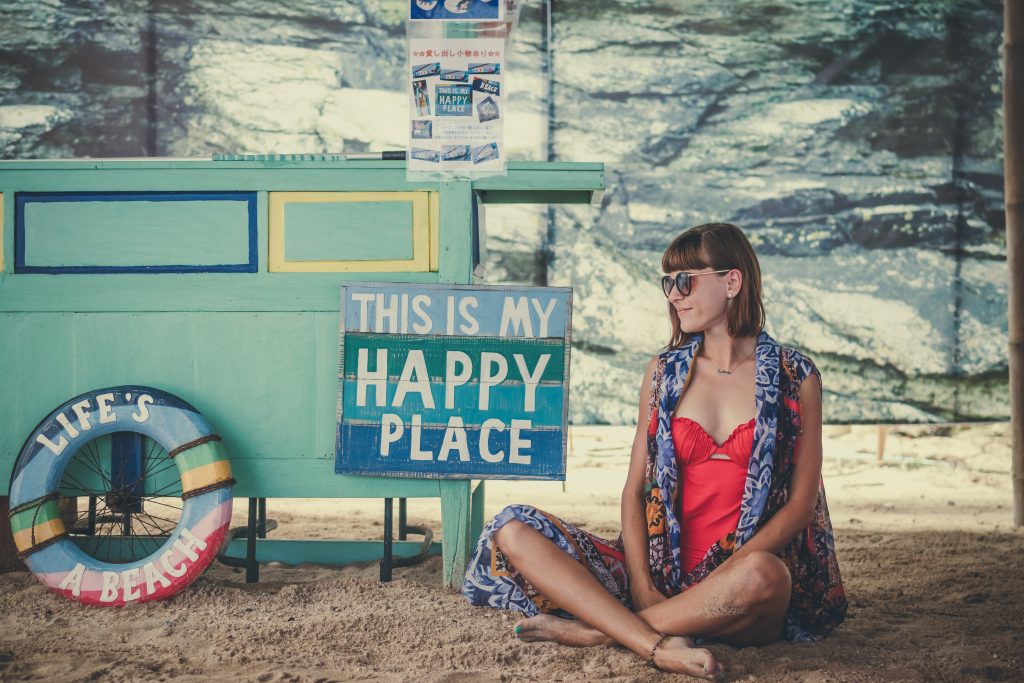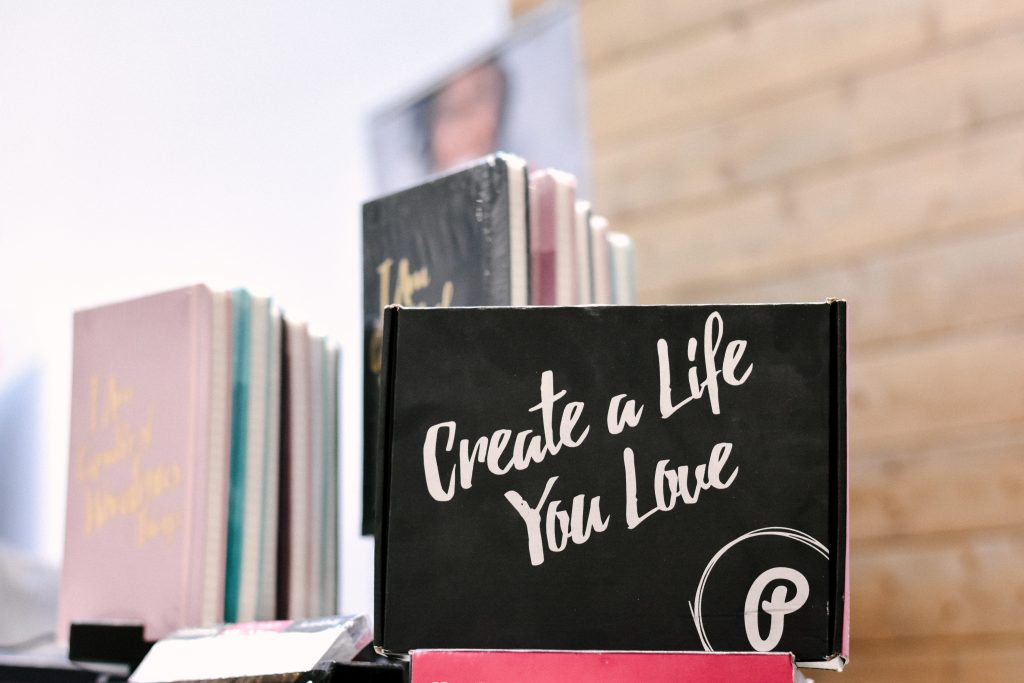 Think of us like a PT for the brain! Whether it's anxiety, stress, depression or any other challenge that life has thrown at you, we're here to help.
But it's not going to be all talk. We're also going to empower you with practical tools to use to manage your mind.
Whatever you're dealing with we would love to help you SYSO!
Reach out either through the website enquiry form, email, phone or you can go ahead and use the online booking to see if we have times that suit.
Check our 'About Us' page for more info on the psychologists on our team.