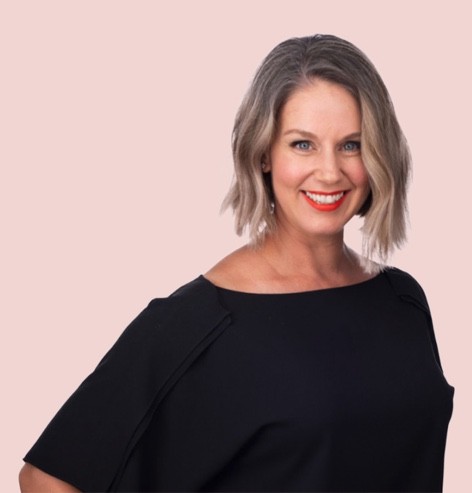 I began ProMind Psychology because I couldn't find a psychology practice that really sparked my sense of joy – lit my mojo! So I created my own!
I wanted a space where people can learn about themselves and feel relaxed and accepted from the moment they entered. I love being at ProMind Psychology, so I feel 100% sure you will too.
Whatever challenges you're facing, I want you to feel cared for and understood. I'm here to help you connect with your inner wisdom and find a way forward.
If you need help, someone to talk to who accepts you for who you are, reach out via phone, the contact button or email. 
In the meantime, I've recorded a short 5 minute mindfulness to get you started.  Find a quiet place and I hope you enjoy.
Karen Stevens – Principal Psychologist
Helping people around Adelaide find & reconnect with what's important to them
Have a question?
Click the button below and we'll be in touch soon. Otherwise, feel free to check our FAQ page.
Get in Touch