How is ProMind Psychology different?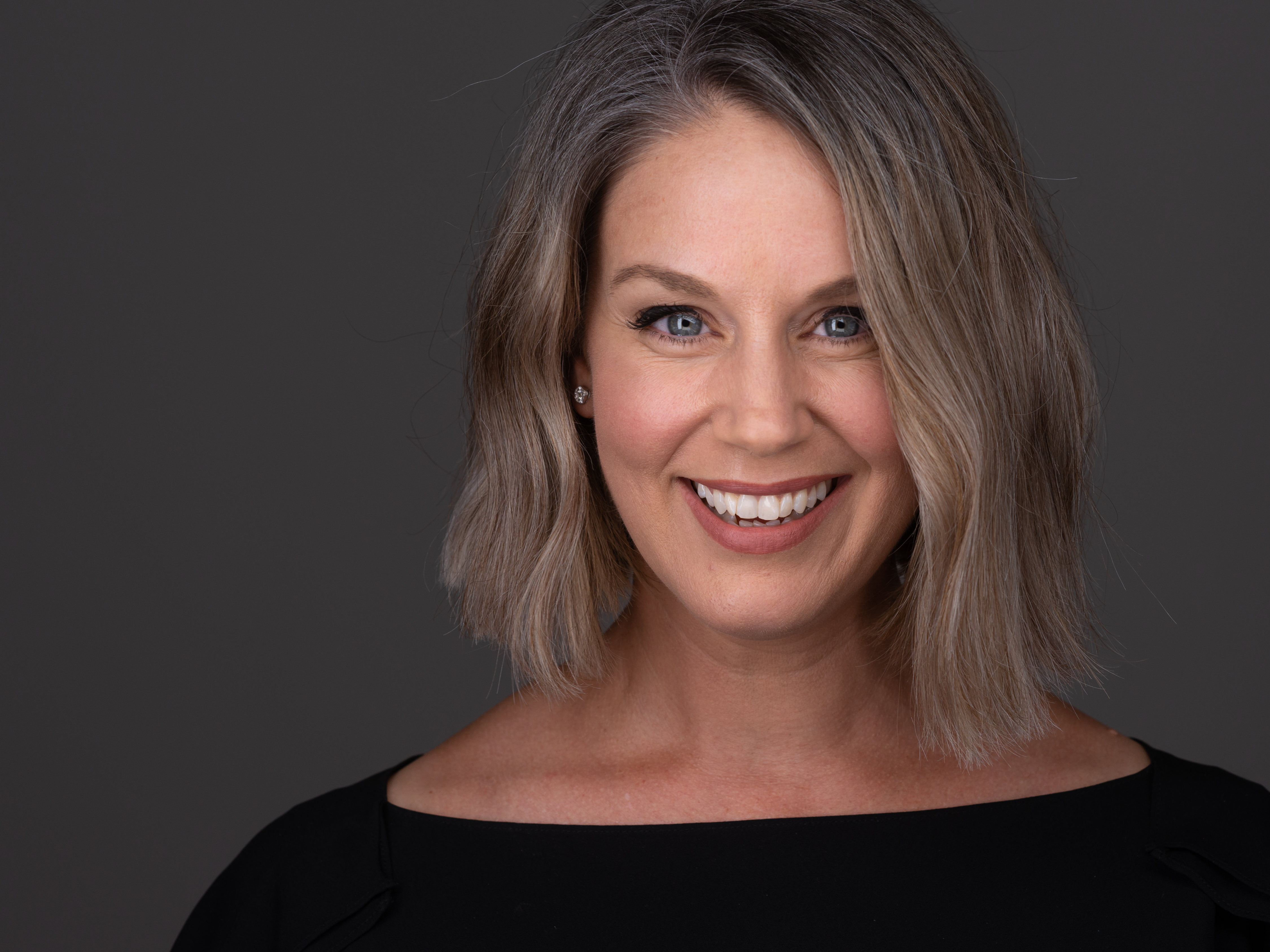 I actually care
Whether you're here for support through a challenging time, or looking to discover your potential, I want you to feel comfortable every step of the journey. I do actually care.
Doing things differently
I also like to shake things up a bit which is why I'm constantly on the lookout for the latest and best therapy methods.  I'm always studying.  Just ask me what I'm studying now!
It's not just talk
Sometimes you do need to talk it out.  And I get that.  But I've also got some practical tools to help you manage your mind we can practice together.
Although humour is one of my life values, I'm serious about helping you get your mojo back.
Have a question?
Click the button below and we'll be in touch. Otherwise, feel free to check out our FAQ page.
Get in Touch