How is ProMind Psychology different?

Karen Stevens – Principal Psychologist
Doing things differently
We like to shake things up a bit which is why we're constantly on the lookout for the latest and best therapy methods.  Meditation classes, retreats and classes aimed at helping you SYSO = Sort Your Sh*t Out!  We're ok being out of our comfort zone to help you learn about yourself if you are!
It's not just talk
Sometimes you do need to talk it out.  And we get that.  But we've also got some practical tools to help you manage your mind we can practice together.
Although humour is one of our company values, we're serious about helping you get your mojo back.
We actually care
Whether you're here for support through a challenging time, or looking to discover your potential, we want you to feel comfortable every step of the journey. We do actually care.
The Team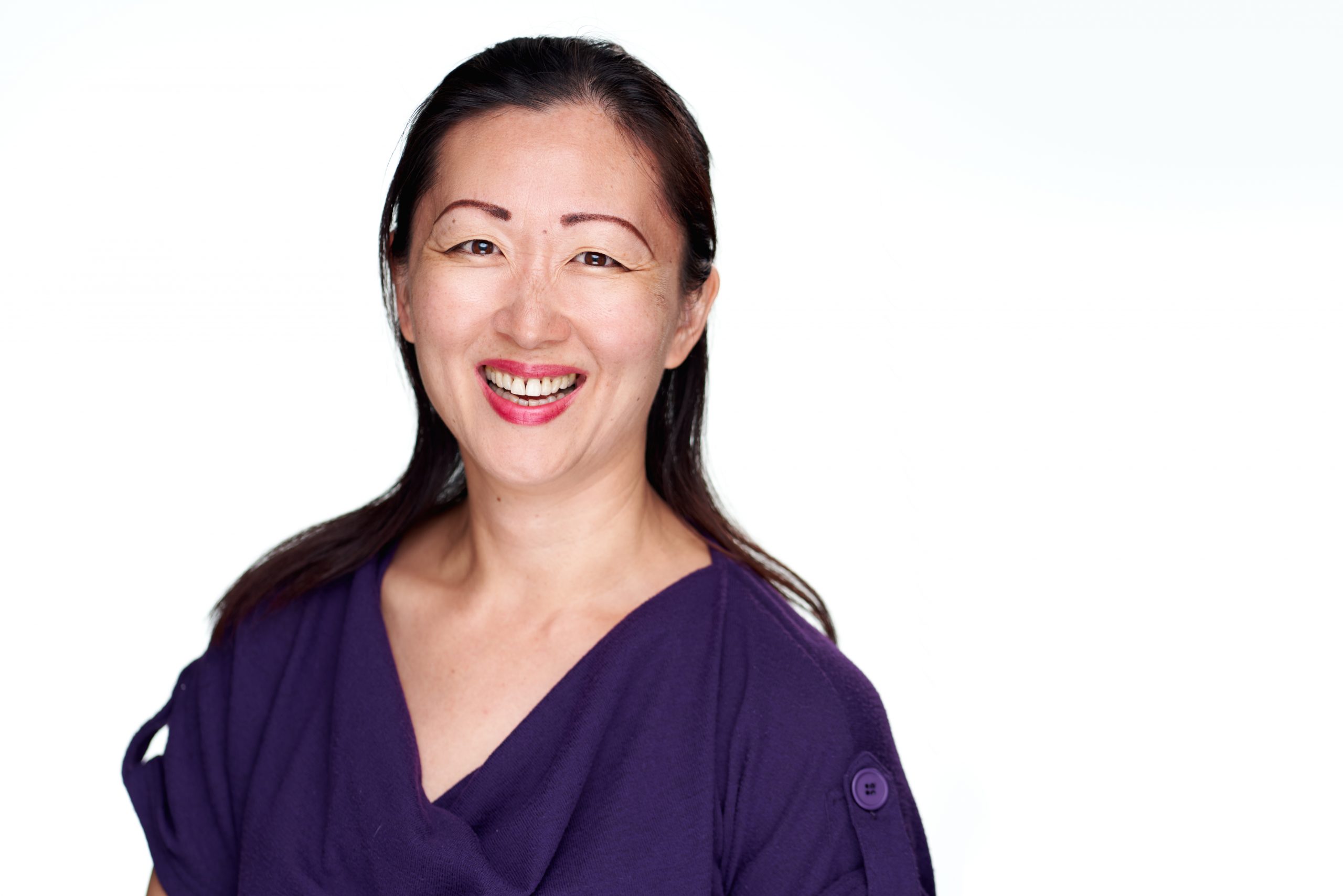 Catherine Ng – Organisational Psychologist
"Life is short"
It really reminds us to appreciate what we have, treasure people around us and to take risks to achieve your goals.
Catherine's warm and friendly nature puts people at ease.  She has experience working with people who live with chronic pain, using a multi-model approach of Acceptance and Commitment Therapy, Mindfulness and Education to help empower people.
Catherine particularly enjoys the assessment side of psychology.  If you need an assessment for dyslexia, dyscalculia or an intellectual disability, she's your girl.  She is also highly skilled at Vocational Assessments (see our Services/Assessment page)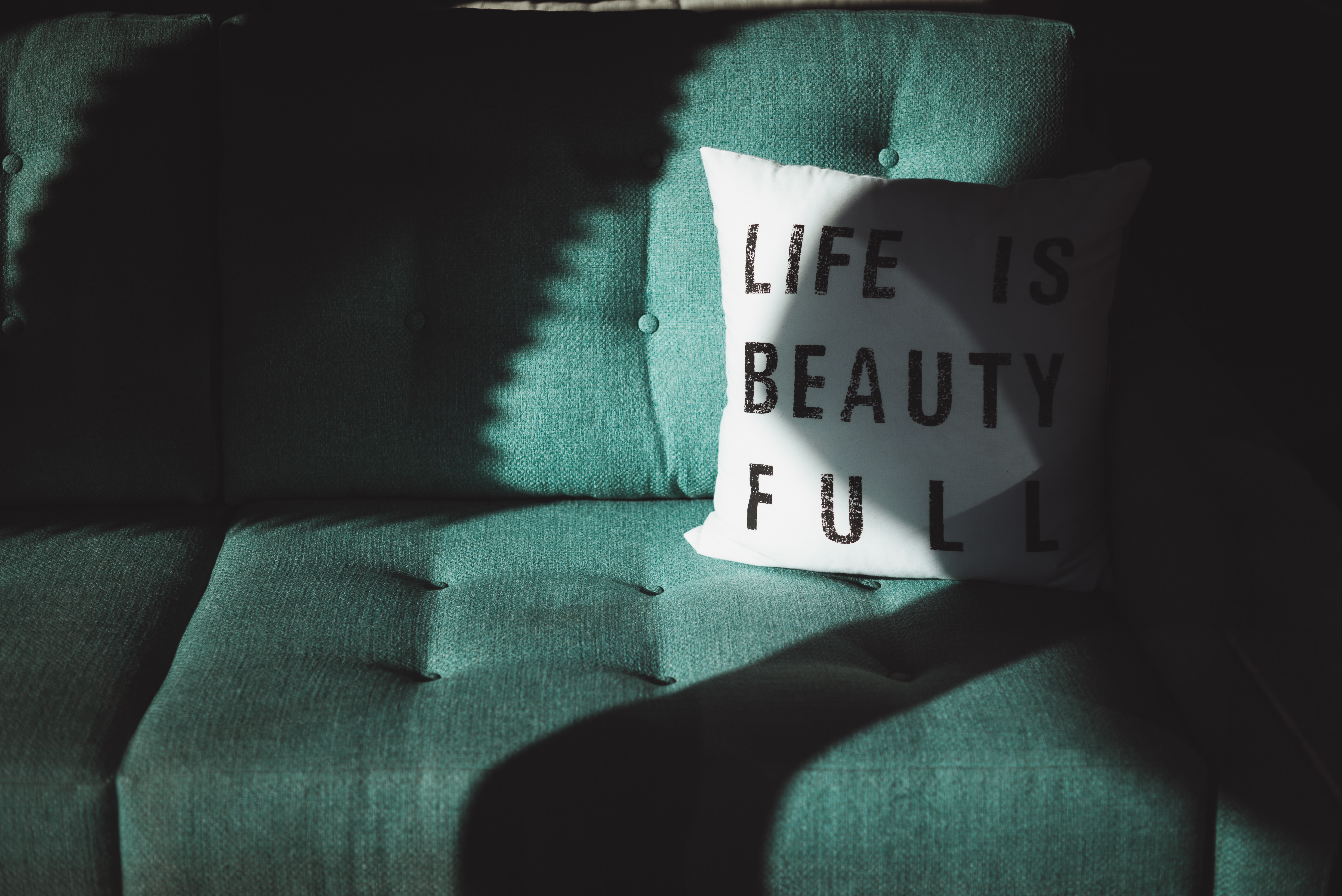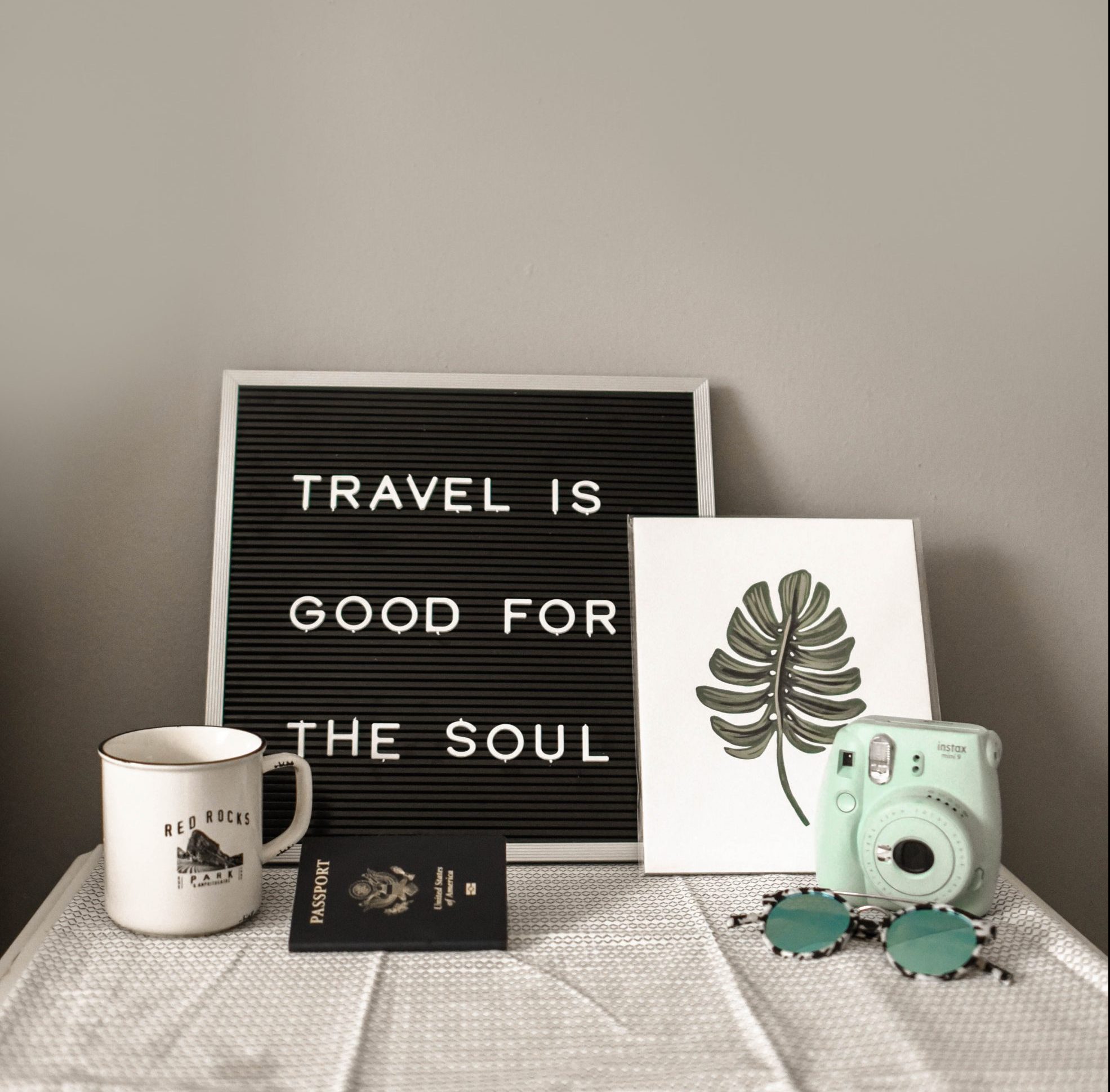 Outside the therapy room
I like to catch up with friends and spend the night relaxing in front of the TV, after the kids have gone to bed!
I also love travelling and the feeling of being on holidays, with my favourite countries being Switzerland and Japan, and New York as one of my favorite cities.  I love the beautiful scenery and seeing how people of other countries live, and to be somewhere completely different that is a change to my everyday life.
Favorite song – 'This is Me' by Keala Settle from 'The Greatest Showman' – love her voice and she sings it with so much heart.  Words are also very inspiring.
Have a question?
Click the button below and we'll be in touch. Otherwise, feel free to check out our FAQ page.
Get in touch