At ProMind Psychology our mission is to work alongside you to help inspire and transform personal challenges to life-enhancing opportunities.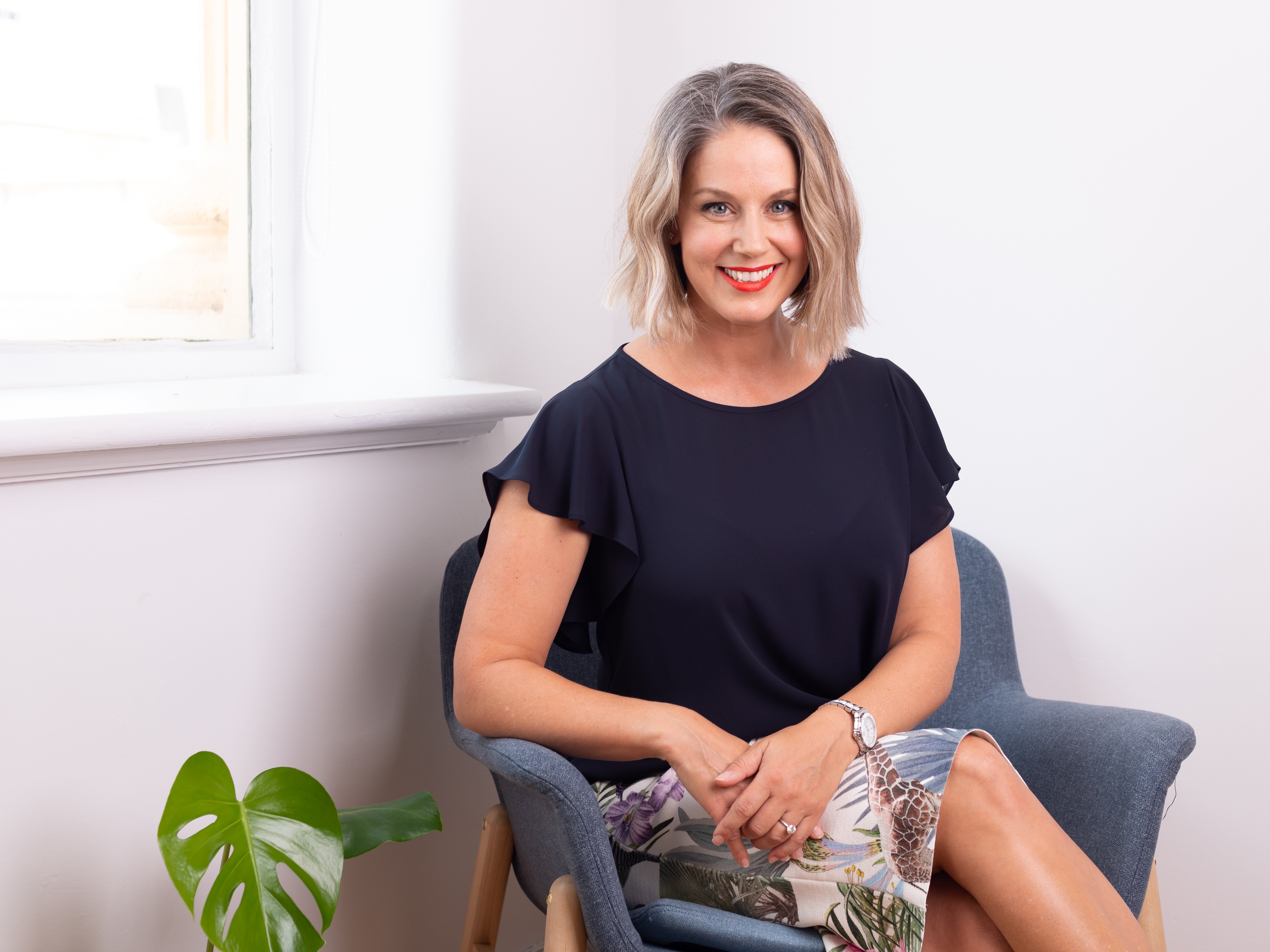 When people choose ProMind Psychology we are proud to be chosen as your partner in overcoming life's challenges. At ProMind Psychology we believe that success and wellbeing can be achieved by challenging your life perspective, identifying and connecting with values, understanding your own barriers that are preventing you from living the life you want, and then planning and taking steps in the right direction. Even a small step in the right direction is positive change.

We work with people of all ages around Adelaide with the following:
Anxiety
Trauma & PTSD
Fears & Phobias
Stress
Depression
Pain
Grief & Loss
Anger
Career Coaching
Exam Stress and Anxiety

Psychoeducational Assessments
Psychology testing
We accept Medicare, Return to Work and Motor Vehicle Accident referrals, as well as private paying clients.
Karen Stevens is also a member of the Expert Pain Panel at the Adelaide Chronic Pain Clinic.  Link is attached: Adelaide Pain Clinic Link
Have a question?
Click the button below and we'll be in touch soon. Otherwise, feel free to check our FAQ page.
Get in Touch