How is ProMind Psychology different?

Karen Stevens – Principal Psychologist
Doing things differently
We like to shake things up a bit which is why we're constantly on the lookout for the latest and best therapy methods.  Meditation classes, retreats and classes aimed at helping you SYSO = Sort Your Sh*t Out!  We're ok being out of our comfort zone to help you learn about yourself if you are!
It's not just talk
Sometimes you do need to talk it out.  And we get that.  But we've also got some practical tools to help you manage your mind we can practice together.
Although humour is one of our company values, we're serious about helping you get your mojo back.
We actually care
Whether you're here for support through a challenging time, or looking to discover your potential, we want you to feel comfortable every step of the journey. We do actually care.
The Team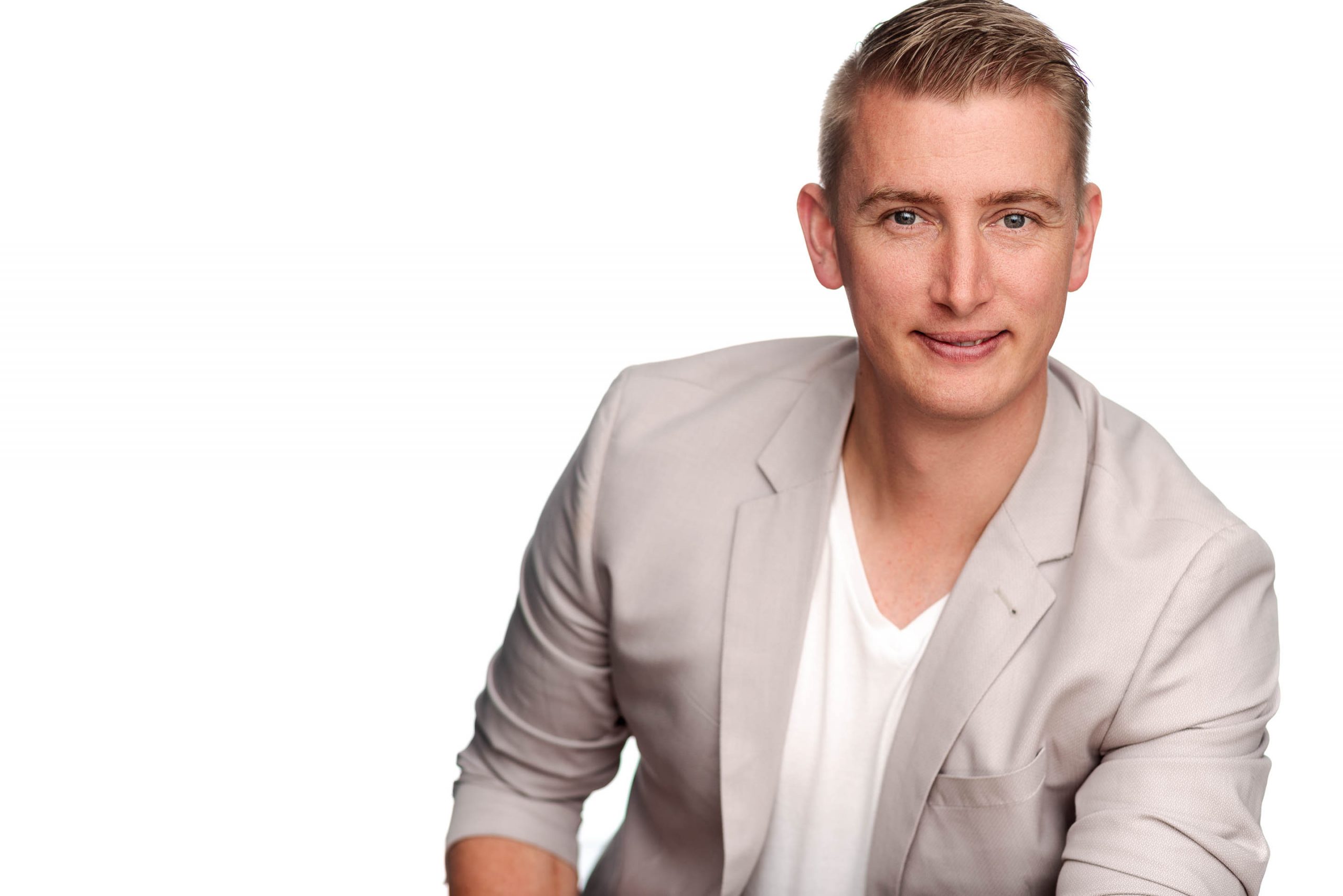 Dennis Russell
Senior Psychologist
"Be the change you want to see in the world"
Whatever we might hope for the future, or the world around us, the first steps start from within.
Dennis became a Psychologist because he loves helping others to live happier and more fulfilling lives.
"It is a wonderful feeling to walk alongside someone as they grow and make positive changes in their lives".
His empathetic and supportive approach to therapy strives to bring out the best in his clients, building on their existing skills and developing new ones.
With a diverse background including working with schools, elite sporting groups, and organisations, he is experienced in helping both individuals and groups to achieve positive change. Some of his favourite approaches include Motivational Interviewing and Cognitive Behaviour Therapy, with a little Acceptance and Commitment Therapy thrown in for good measure!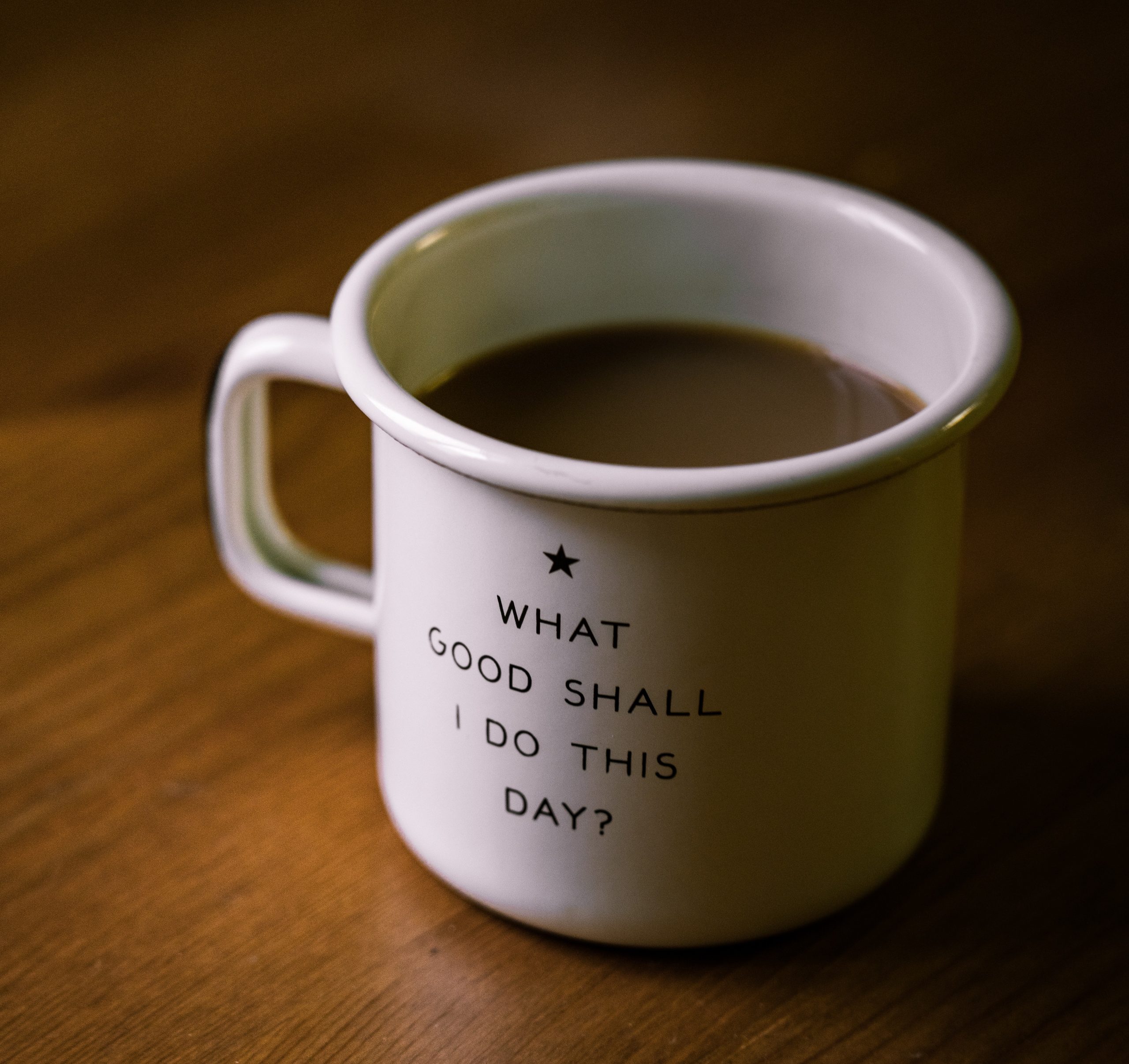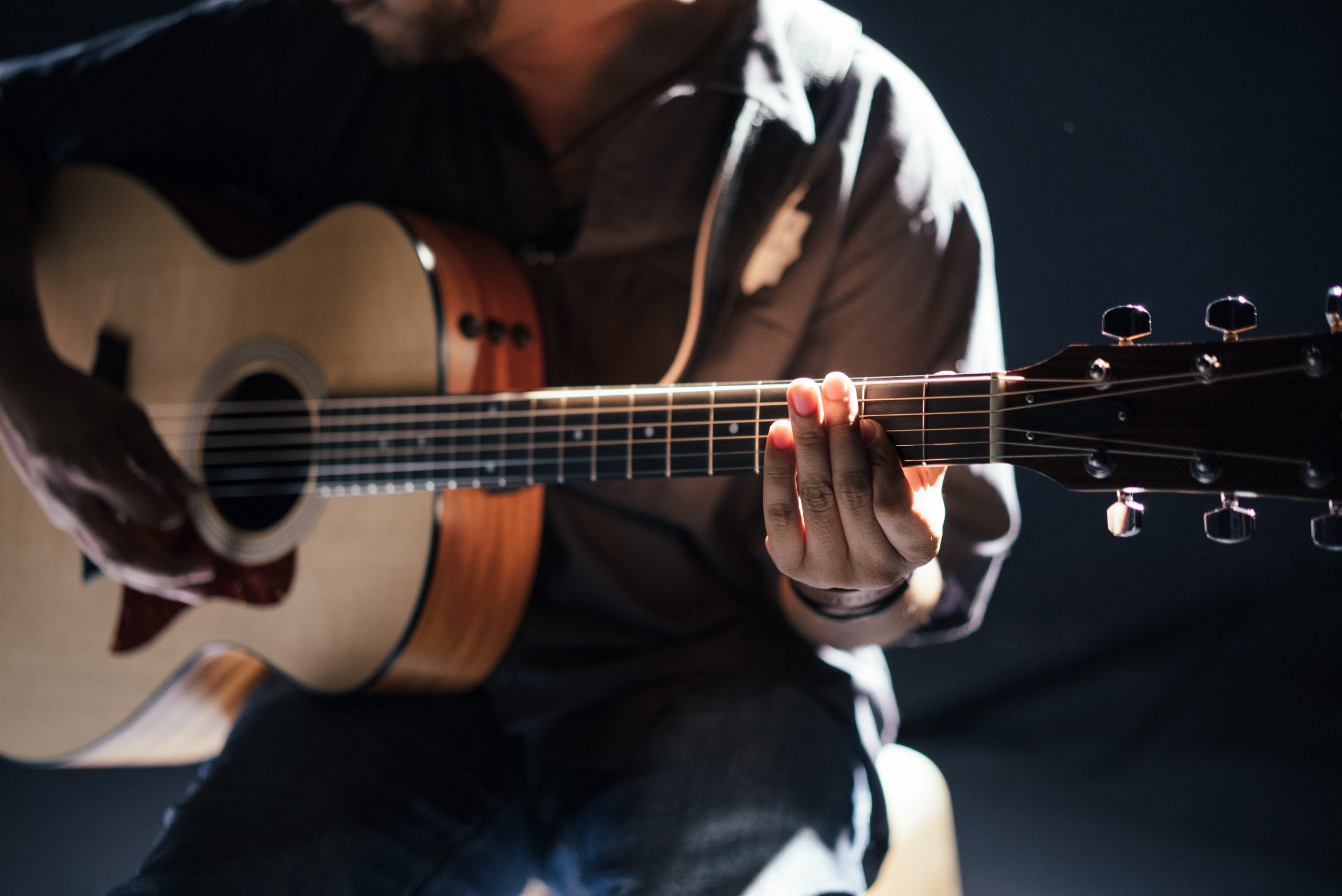 Outside the Therapy Room
I am a keen musician, and you might find me singing with my band at the Adelaide Fringe or other events around town. My taste in music is pretty broad, from Sinatra and Buble through to ACDC and the Foo Fighters. If you look hard enough you might even find some of my original music around the place too!
I am a passionately committed dad to my two children, and love finding new ways to offer them interesting experiences in life. It is so beautiful to watch them learn and grow right in front of your eyes, and I couldn't be prouder of the wonderful young people they have become!
Favourite TV show – Seinfeld. It's so cleverly written and it always makes me laugh. I can watch it over and over again and it always makes me smile!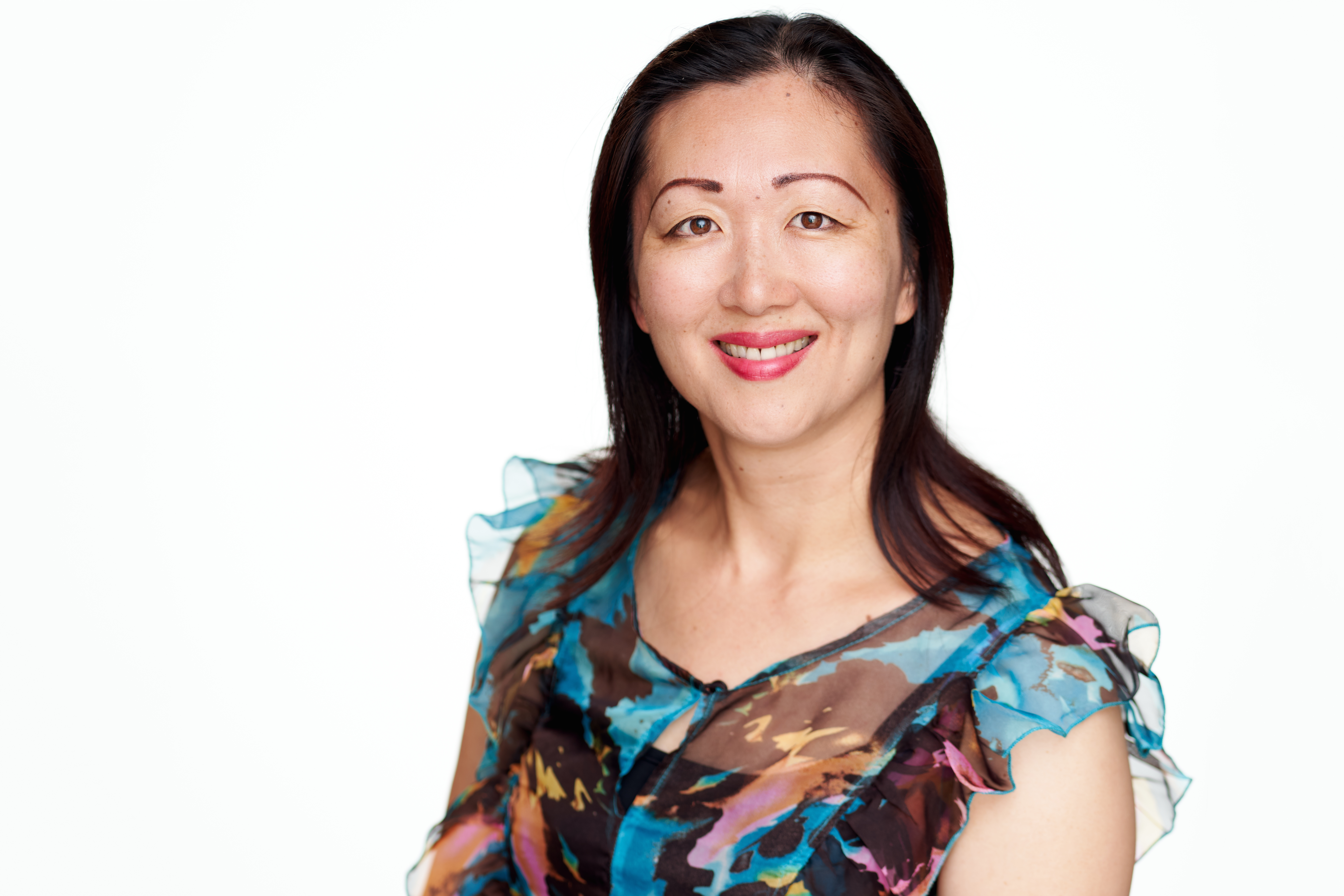 Catherine Ng
Organisational Psychologist
"Life is short"
It really reminds us to appreciate what we have, treasure people around us and to take risks to achieve your goals.
Catherine is a committed Psychologist who is passionate about working alongside her clients.  She uses a practical, client focussed approach to help people increase their awareness of themselves, and understand their responses to the world.
She uses Acceptance and Commitment Therapy (ACT), Mindfulness and Psycho-Education to help empower people in finding their best life.
Catherine strongly believes in involving her clients through every step of the therapy process so she can tailor to the needs of her clients. She also likes to ensure she provides strategies that can be used in everyday life.  By presenting concepts and ideas in a clear and easy to understand way, her clients are able to make meaningful changes to lead a more satisfying life.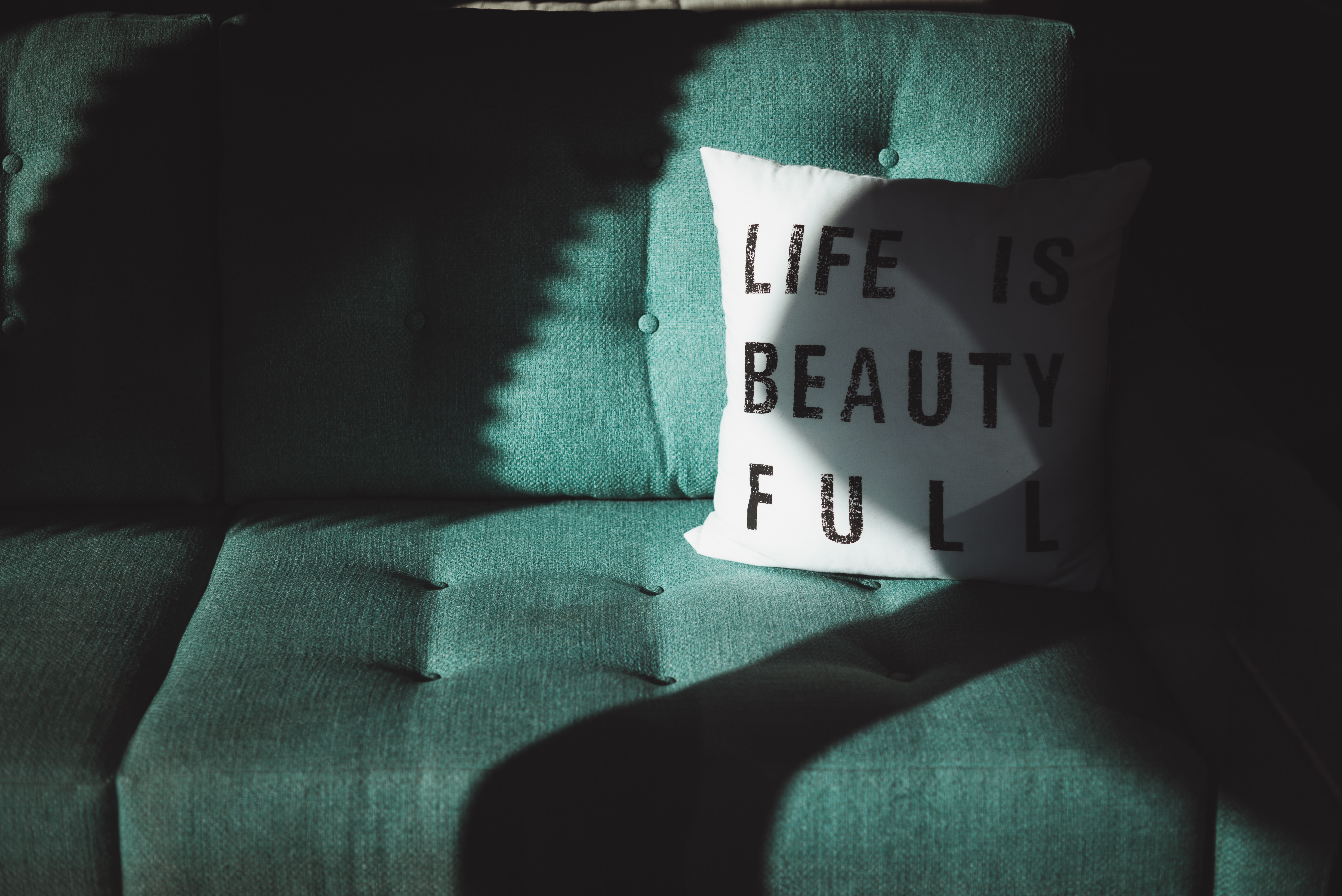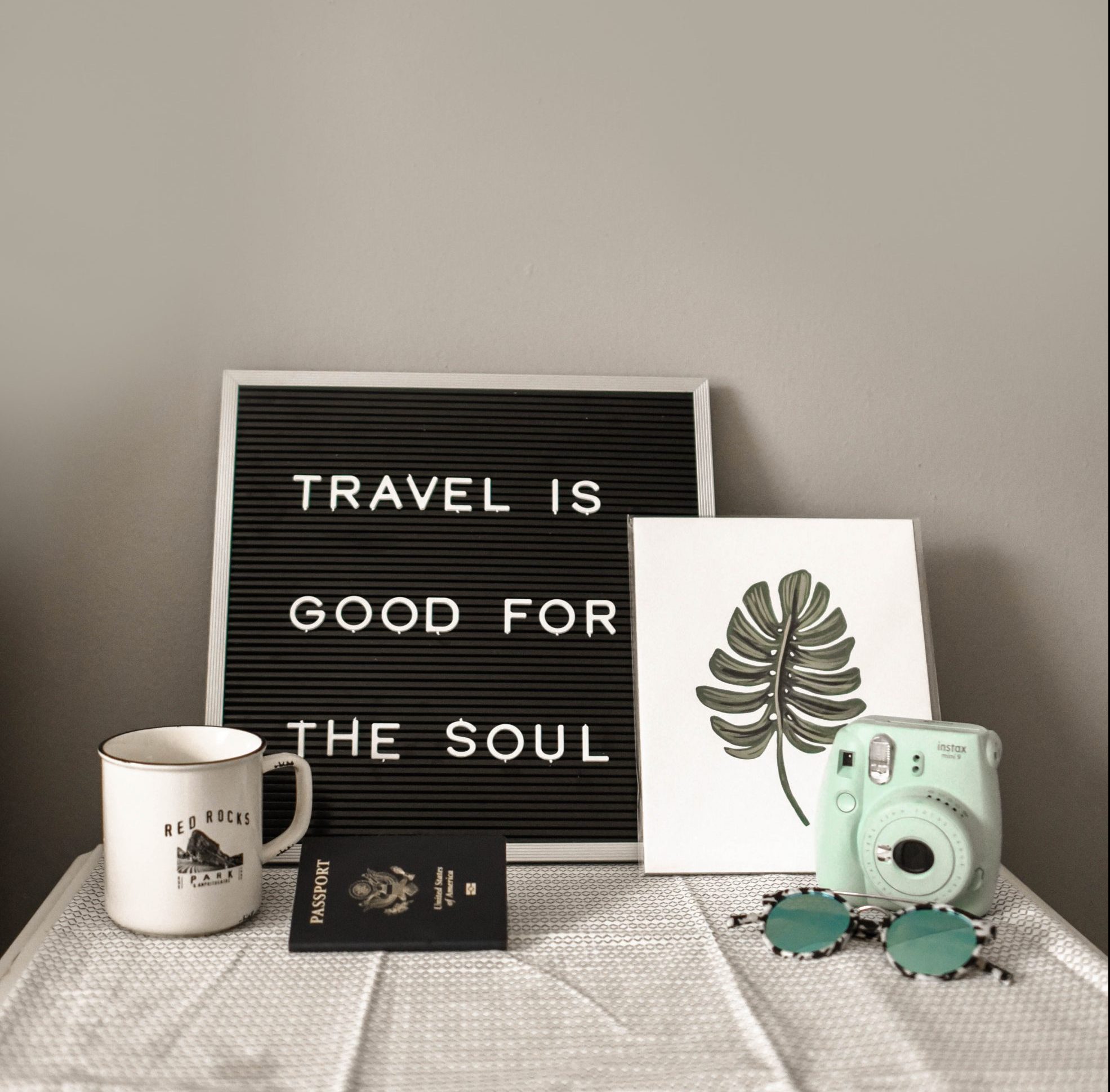 Outside the therapy room
I like to catch up with friends and spend the night relaxing in front of the TV, after the kids have gone to bed!
I also love travelling and the feeling of being on holidays, with my favourite countries being Switzerland and Japan, and New York as one of my favorite cities.  I love the beautiful scenery and seeing how people of other countries live, and to be somewhere completely different that is a change to my everyday life.
Favorite song – 'This is Me' by Keala Settle from 'The Greatest Showman' – love her voice and she sings it with so much heart.  Words are also very inspiring.
Leni Lu
Psychologist
"Don't believe everything you think!"
A reminder not to take the stories our minds tell us so seriously.
Leni has a warm and engaging nature. She is passionate about supporting people with their mental health and build rich, full and meaningful lives.  She holds a warm and personable space for you in the therapy room, and seeks to cultivate an open and nurturing relationship, where you can express yourself freely and without judgment.
Her therapy is based in proven approaches including Acceptance and Commitment Therapy (ACT), Cognitive Behaviour Therapy (CBT) and Dialectical Behaviour Therapy (DBT).
She has experience facilitating group programs in addition to individual therapy.
Outside the Therapy Room
I am fascinated by languages and have learnt some Chinese and German. When I have the chance I enjoy travelling, experiencing new cultures and trying new foods!
I also enjoy doing yoga, going for walks and spending time with my furbaby.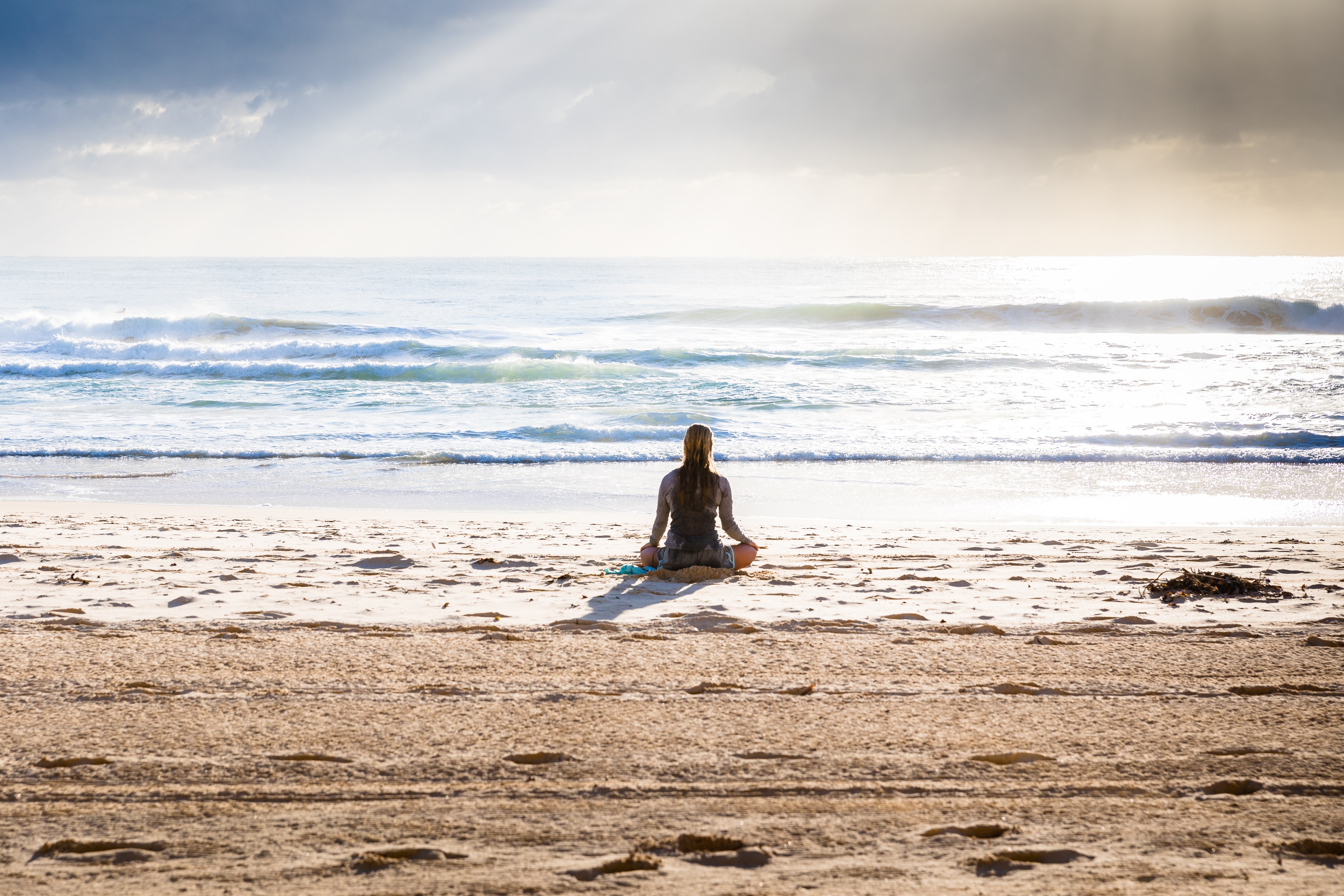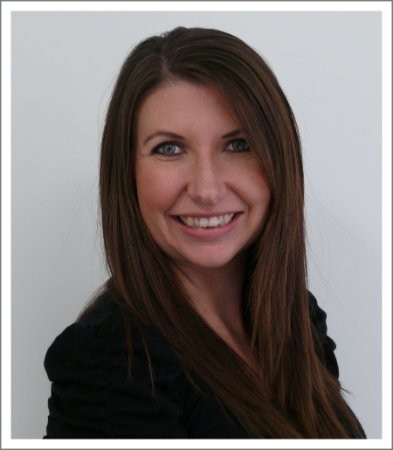 Allira Power
Therapist
"You are the sky. Everything else is just the weather"
I particularly enjoy helping clients to tap into their emotions, understand them, know when they're serving us – and when they're not.
Allira invites curiosity towards the self and gently guides you in developing compassionate inquiry, forgiveness and joy for the life you are living.
She helps her clients breathe deeper through developing coping skills, understanding triggers, releasing stress and actualising your full potential.
She has over 10 years of experience working in mental health, and her main treatment approaches are Acceptance and Commitment Therapy (ACT) and Dialectical Behavioural Therapy (DBT).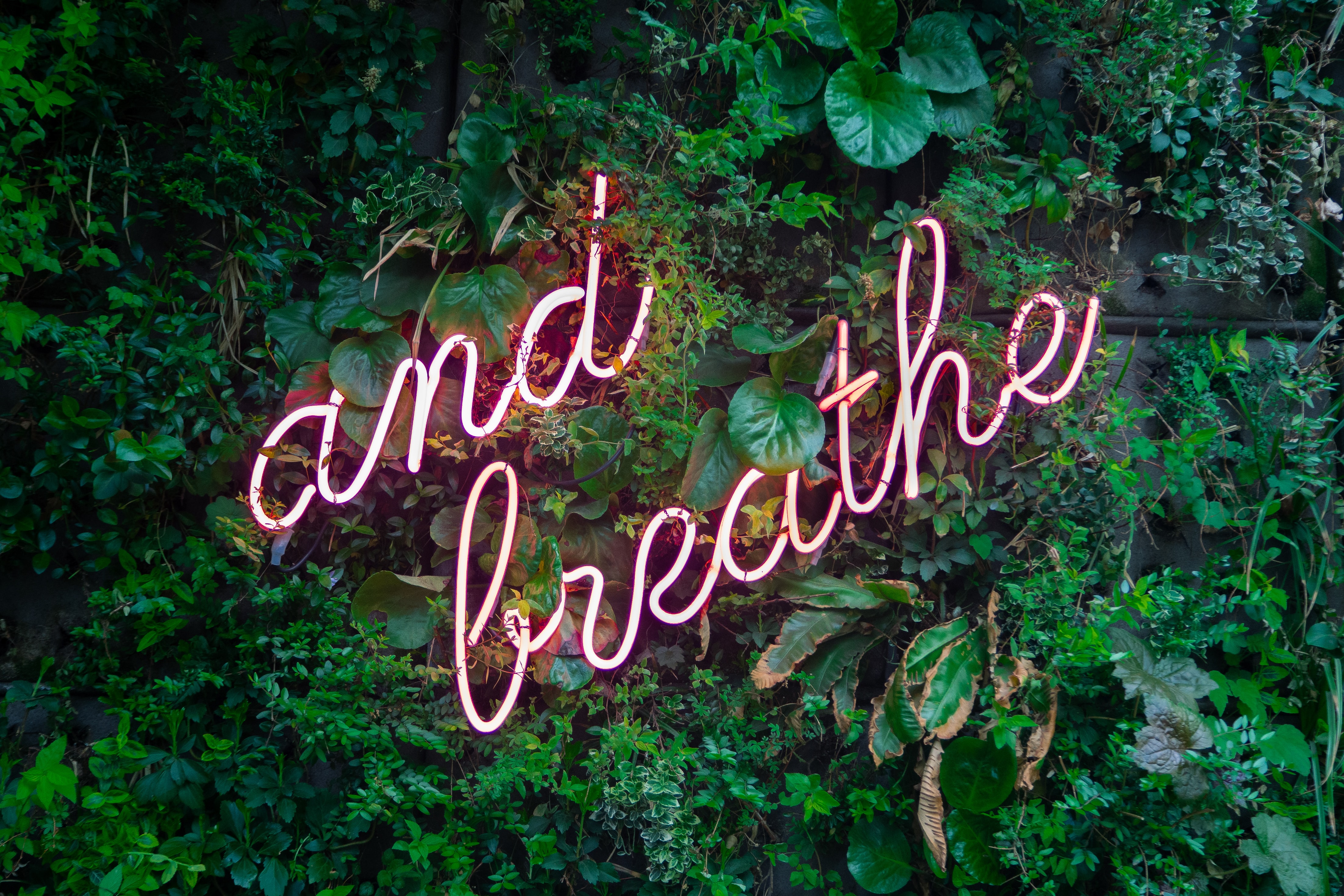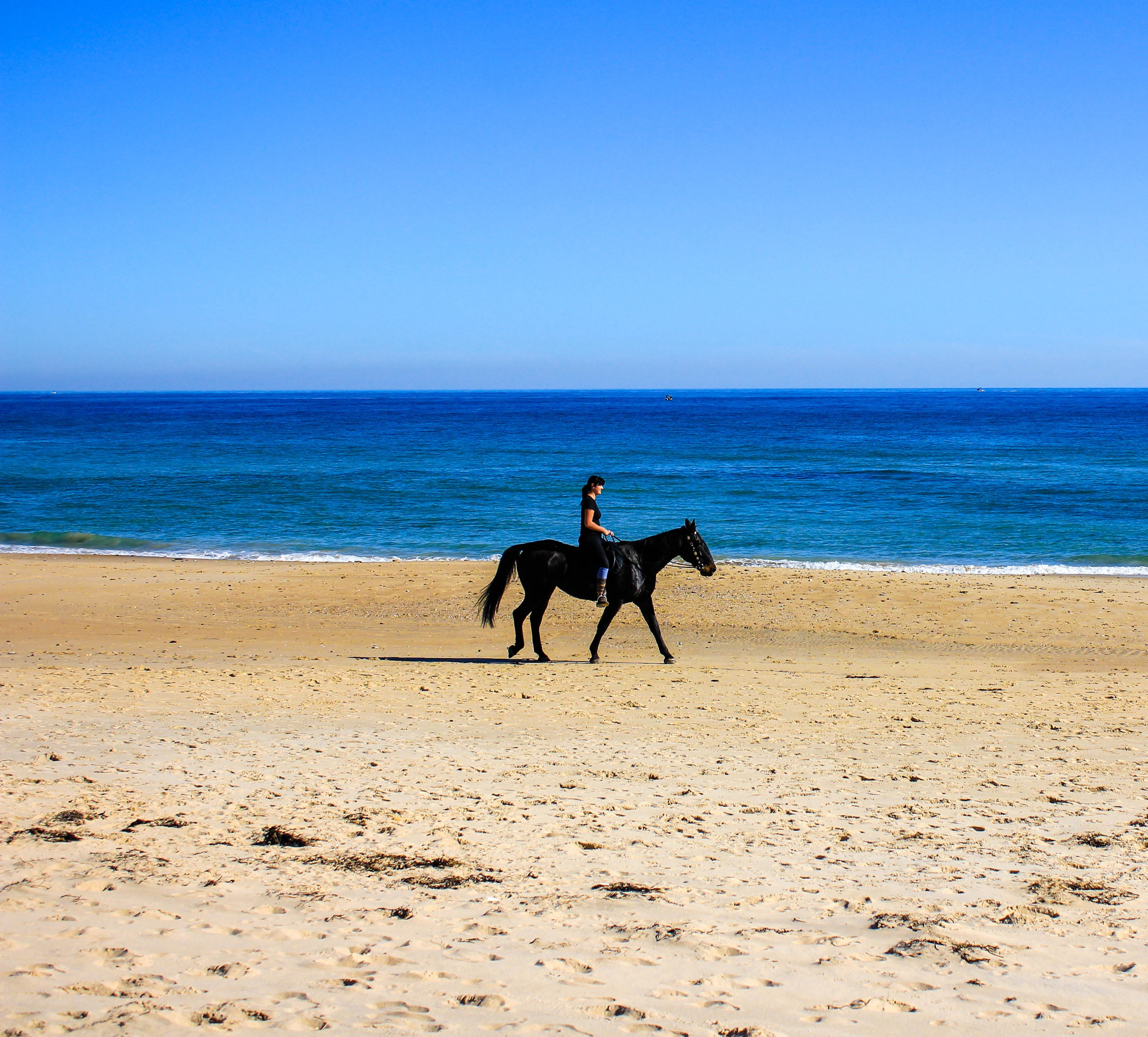 Outside the therapy room
Spending time with my little ones and seeing the world through their young eyes. My children have forced me to stop, take a moment and be present and when I am, I get to see the world from their view in all it's beautiful colours.
For my alone time, I love horse riding when I can, travelling to places near and far that are new to me and taking time out indulging in a good movie or book.
Have a question?
Click the button below and we'll be in touch. Otherwise, feel free to check out our FAQ page.
Get in touch